Bacon Avocado Salad
This bacon avocado salad recipe is a fantastically easy recipe and the perfect accompaniment for a BBQ.
This salad is one that we once had on one of our many trips to Turkey. It is so simple to make and really is very delicious, as well as being fairly healthy.
We have now travelled to Turkey three or four times together as a family. Once together with the grandparents and three times on our own.
We normally stay in all-in resorts.
What we loved about the all-in Turkish resorts was the fantastic array of food available.
Delicious salads, grilled meat, pancakes, yoghurts, baklava etc – all supremely delicious.
We always came back much heavier than we were when we arrived!
Our favourite Turkish resort
Our favourite resort by far was the Lykia World hotel at Oludeniz.
This place had not only amazing food, but several restaurants where you paid a bit extra and could try different types of food. We had this bacon avocado salad in one of the restaurants there.
One evening we tried some roasted lamb, lamb tandir, that was slow cooked underground in a special tandoor oven. It was one of the best things I have ever tasted.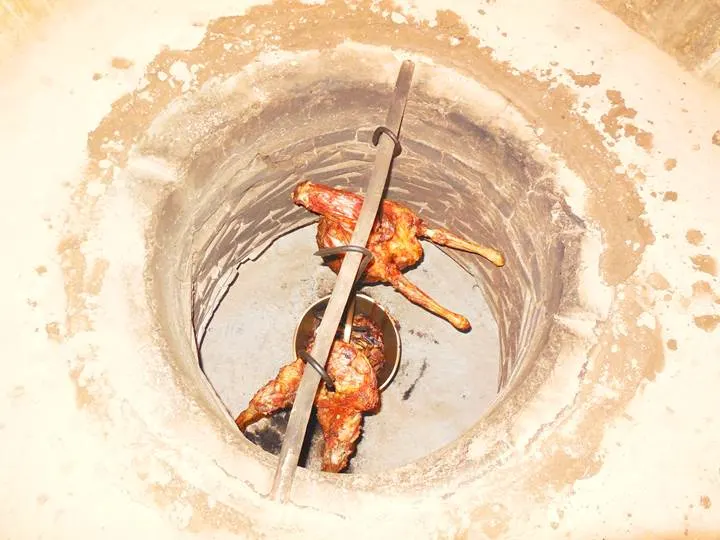 The weather is perfect there so you can sit outside in the open air in a t-shirt and eat to your heart's content.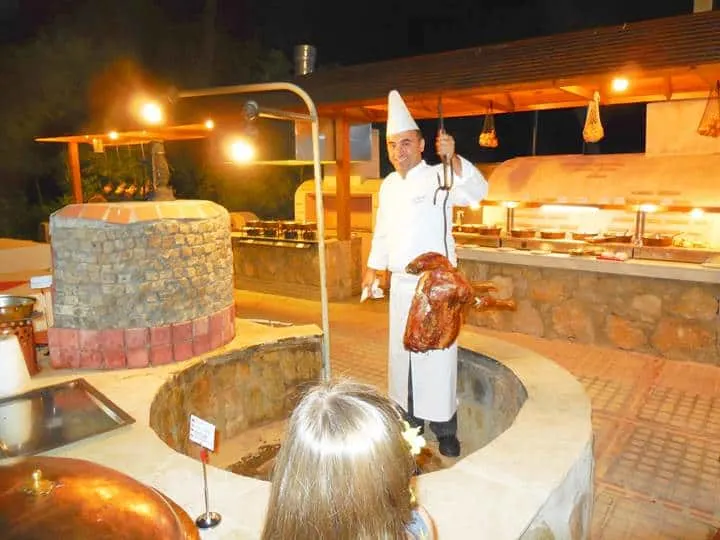 On top of the delicious food, there is also top class entertainment for the kids as well as for the adults.
As you can see my lovely, now sadly late, Dad loved the bellydancer who entertained us that evening 😃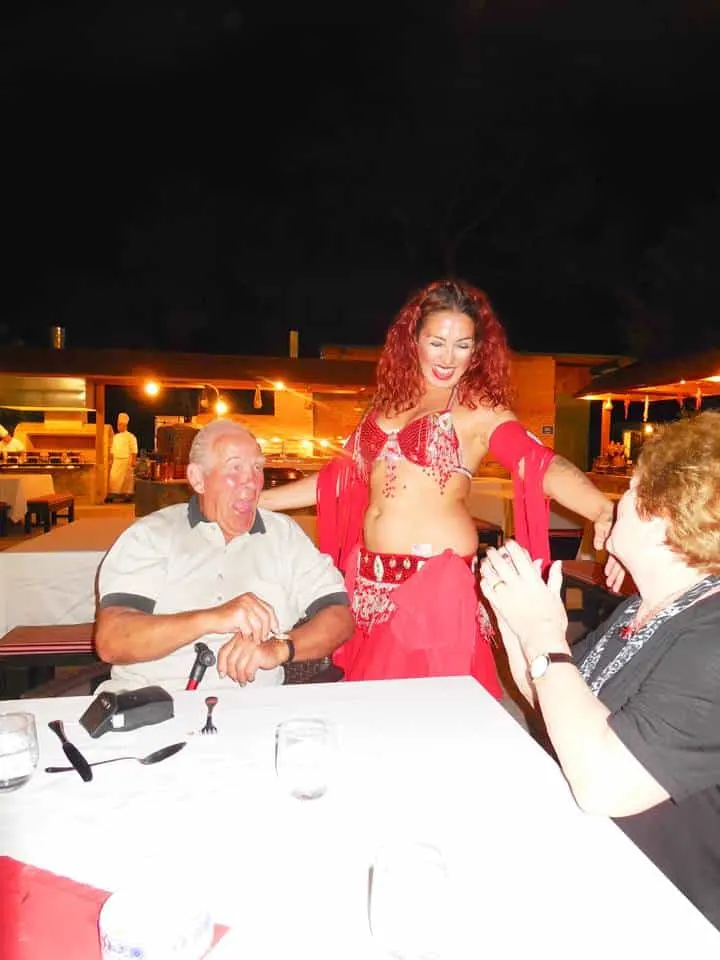 To be very honest I was never really a big salad fan. 'Rabbit food' and similar expressions come to mind.
However, this changed when I discovered this simple salad. Now at the time of writing, the summer is rapidly approaching, and we will be spending more time outside.
What is better than having a nice salad to accompany something from the BBQ grill?
This is a great salad to make to take with as an accompaniment to a cookout or BBQ party. I guarantee it will go down well with the guests.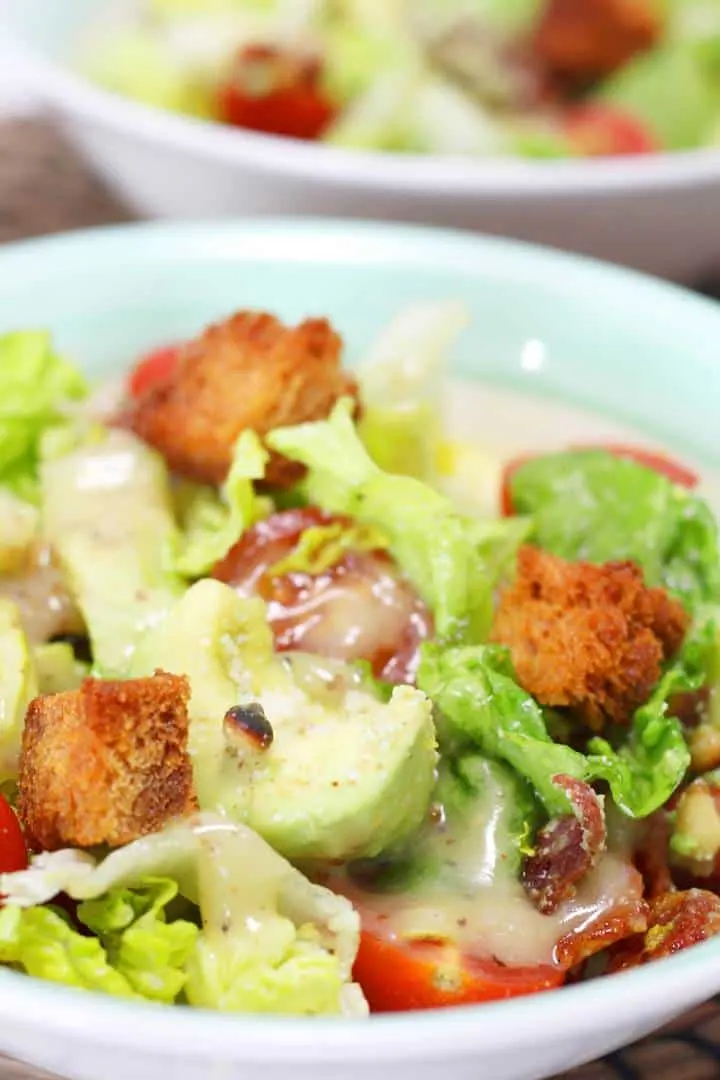 This one is not only simple and easy to make, but it will satisfy you fully.
How to make a tasty bacon and avocado salad
How about trying this together with some of these: