Portuguese Tapas
Chopped surimi on olive oil toasted bread with seafood, or Marie Rose sauce.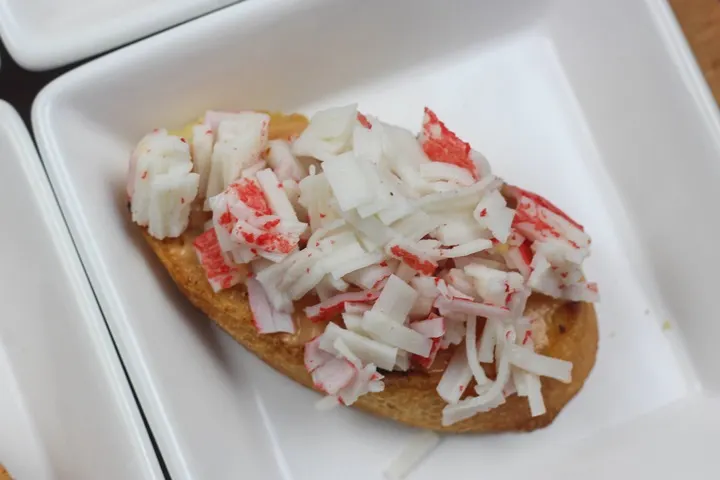 A typical Portuguese couvert. The perfect quick and easy tapas served on some fresh French baguette.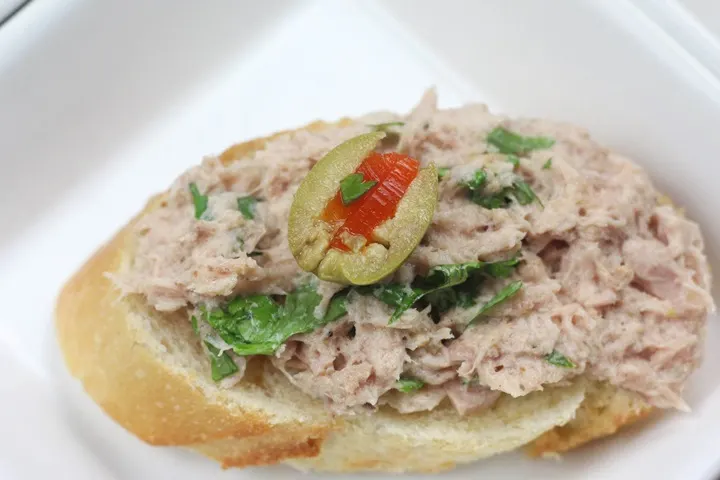 A delicious smoked salmon and cream cheese tapas with a dill and honey mustard sauce.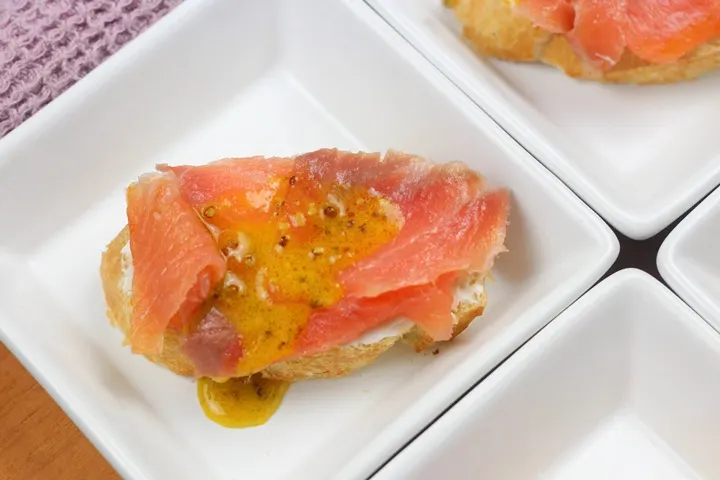 Garlic mushrooms cooked in olive oil with some spicy chillies.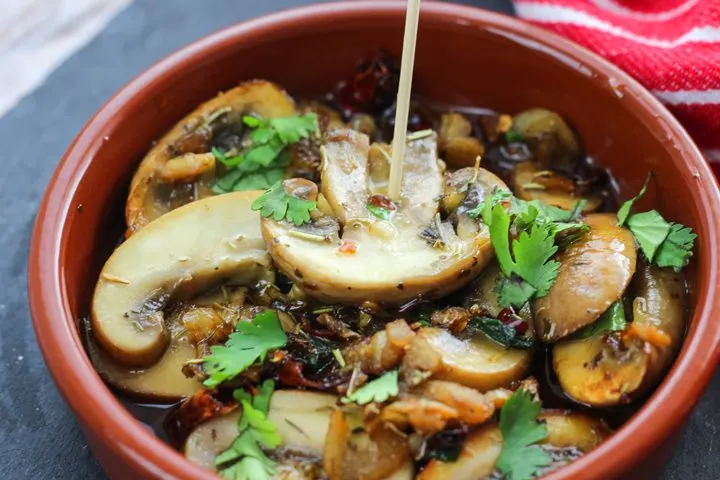 Delicious Spanish cured serrano ham on olive oil toasted bread with a sliced gherkin.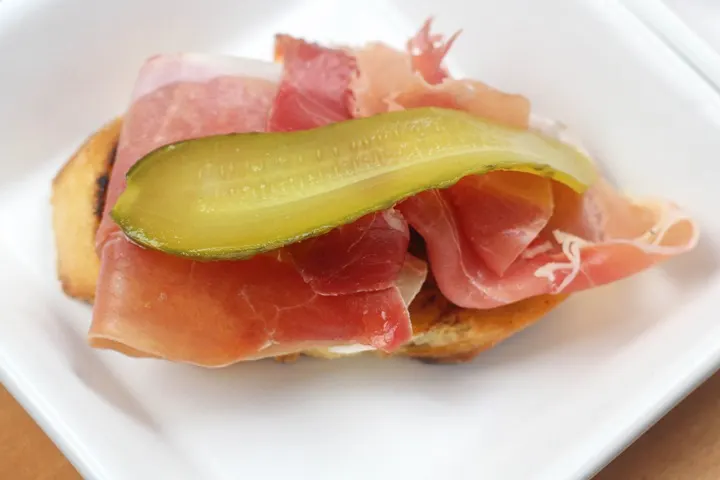 Smoked salmon with cream cheese on a olive oil toasted bread with capers.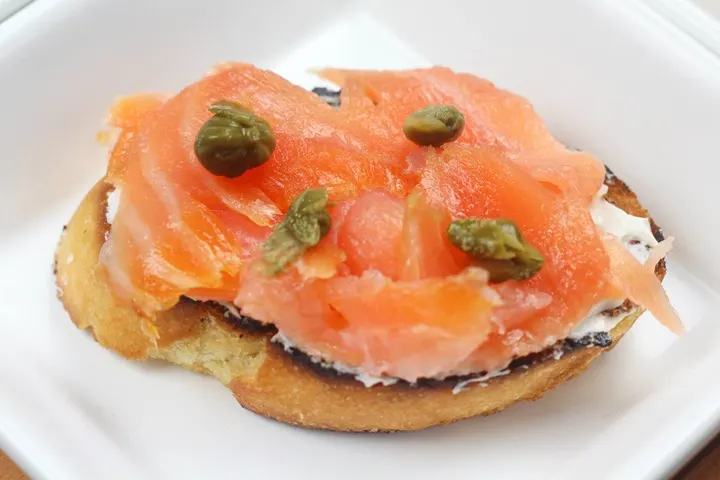 This tapas is made with surimi on a tasty wasabi and mayo sauce.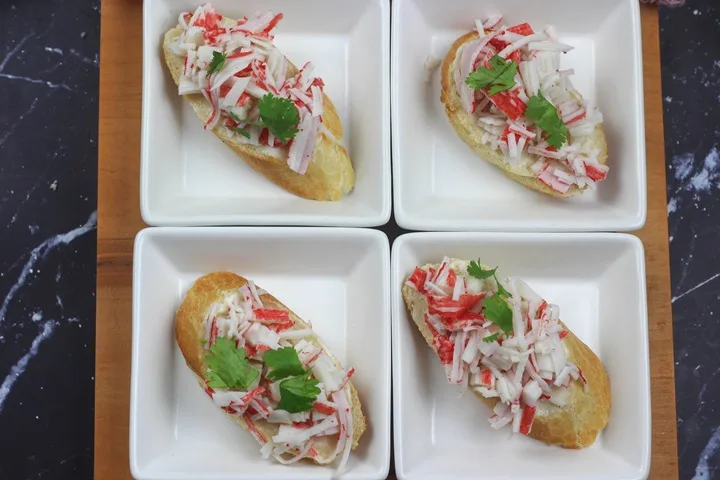 These pork and beef meatballs are supper tasty served up with some mustard or a dipping sauce.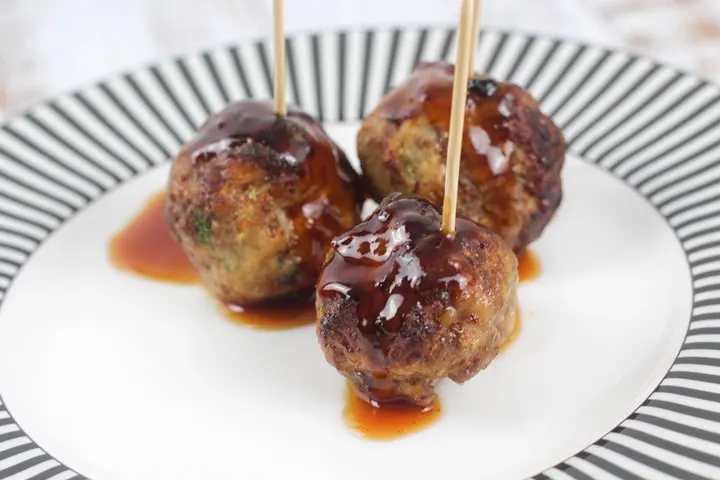 A mouthwatering tapas with prawns and avocado in a Marie Rose sauce with balsamic glaze.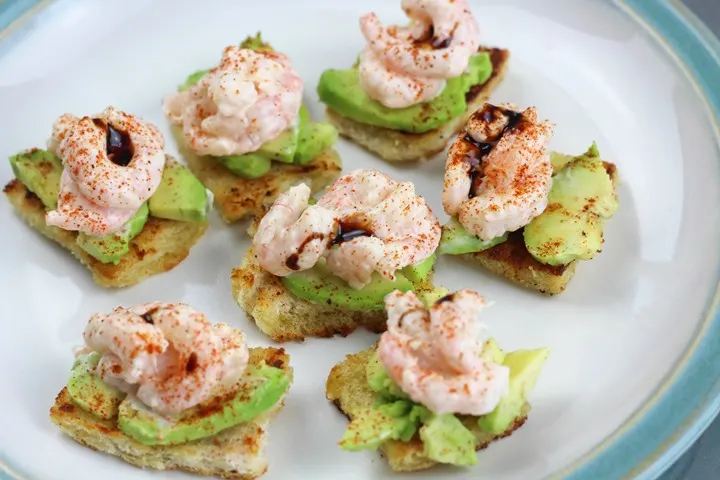 Delicious prawns or shrimp cooked in olive oil and garlic. Add some chillis for extra spice.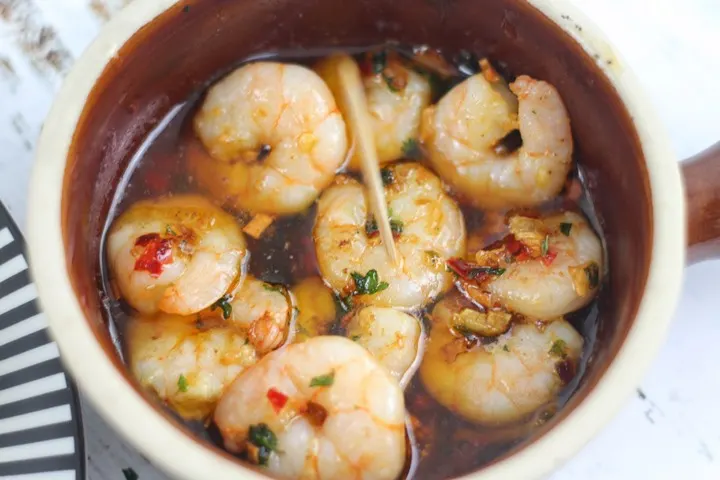 These dates, stuffed with goat's cheese, and wrapped in prosciutto are just divine.
These tortilla wraps with goat's cheese, honey and walnut are a super tasty appetizer.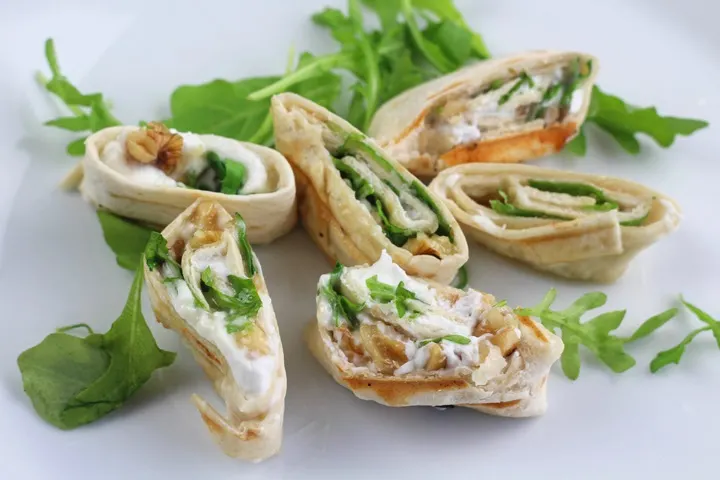 These chicken wings are super easy to make in your airfryer. And who doesn't like some chicken wings?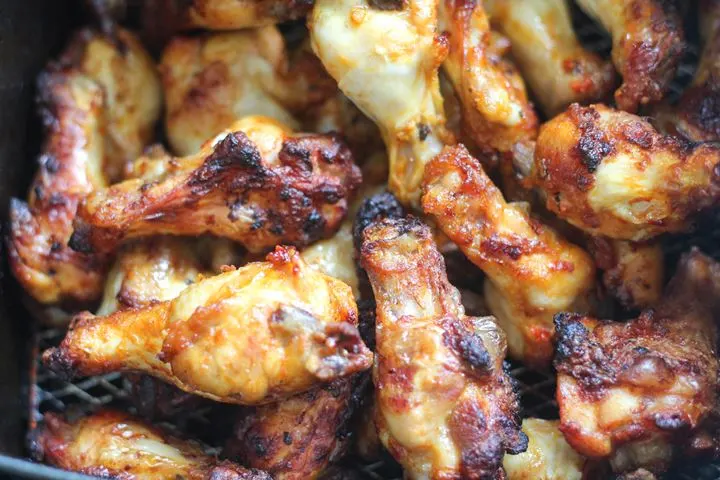 This tasty rich fish pâté can be served as a couvert with bread or on crackers.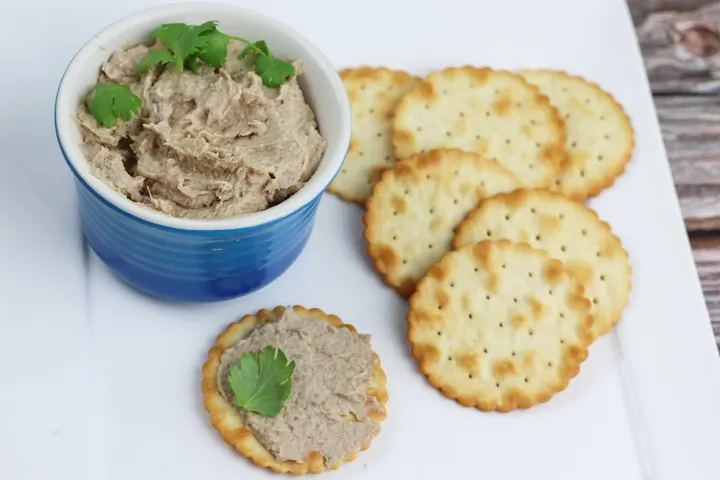 I hope some of these recipes give you some inspiration to make some tasty Tapas for your lunch or dinner. And do not forget a nice bottle of Portuguese Vinho Tinto to go with them!
If you do try some of these recipes, please let me know how you get on in the comments section below!
How to make Portuguese Tapas