Cinnamon Rice Pudding Recipe
This post shows you how to make a delicious cinnamon rice pudding dessert using some very simple ingredients.
Rice is an ingredient that we use very often in our savoury main meals. But we sometimes forget that it can be transformed into a super sweet and tasty dessert.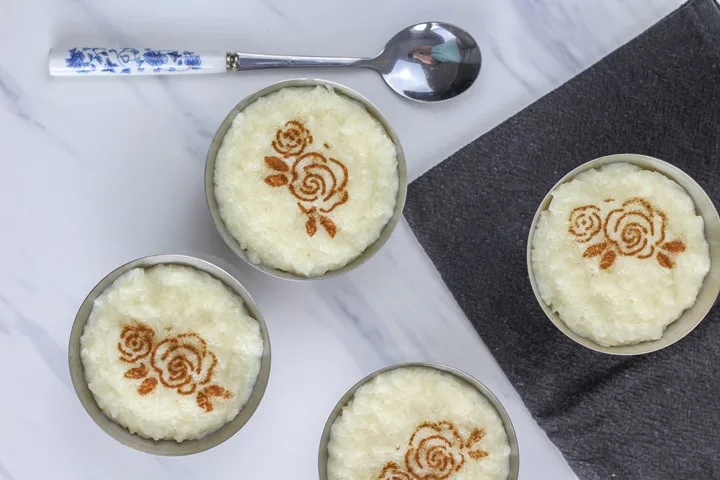 Rice Pudding with Condensed Milk
Many rice pudding recipes use milk and sugar to sweeten the recipe. But this rice pudding recipe comes from Brazil.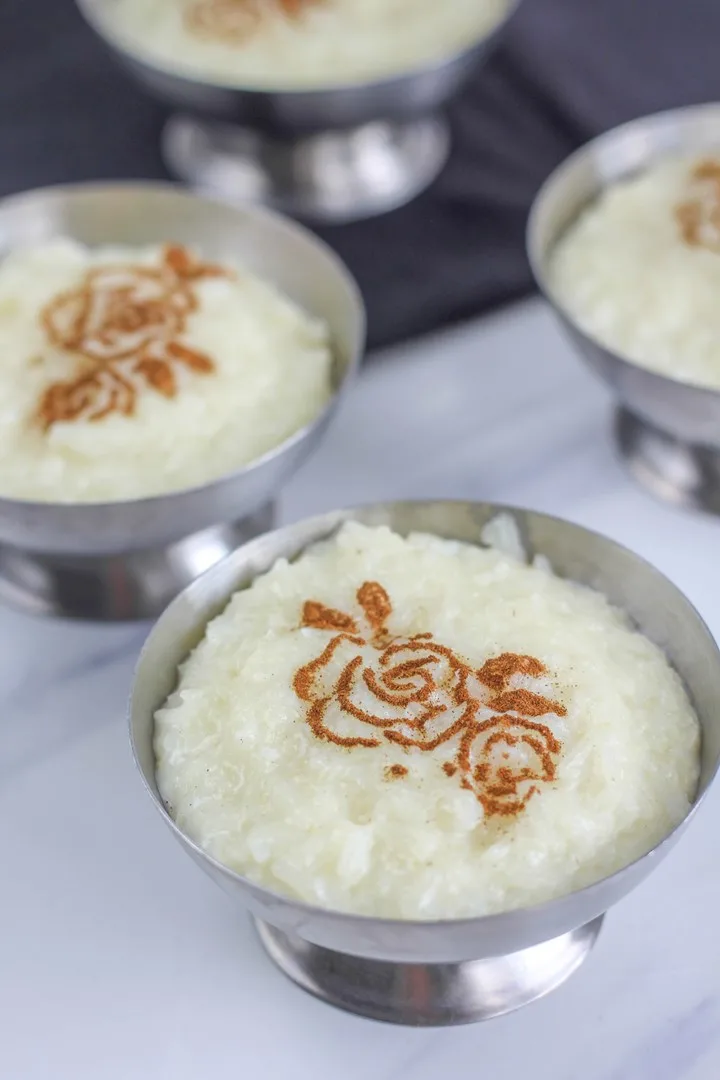 This recipe has been borrowed from my Brazilian mother-in-law who is a fantastic cook, having fed a large family for many years.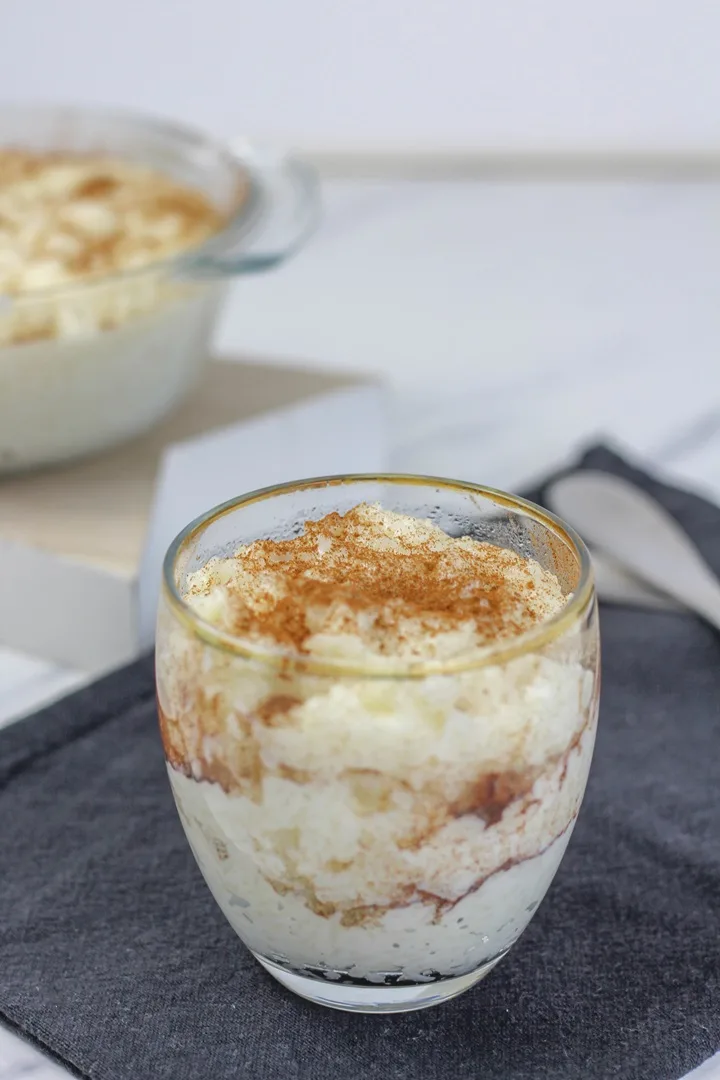 The important ingredient is condensed milk, which provides sweetness to the dish.
This is, of course, then yet another recipe that has us fighting over the remains in the bottom of the condensed milk can! (Just like my fudge or chewy macaroon recipes!)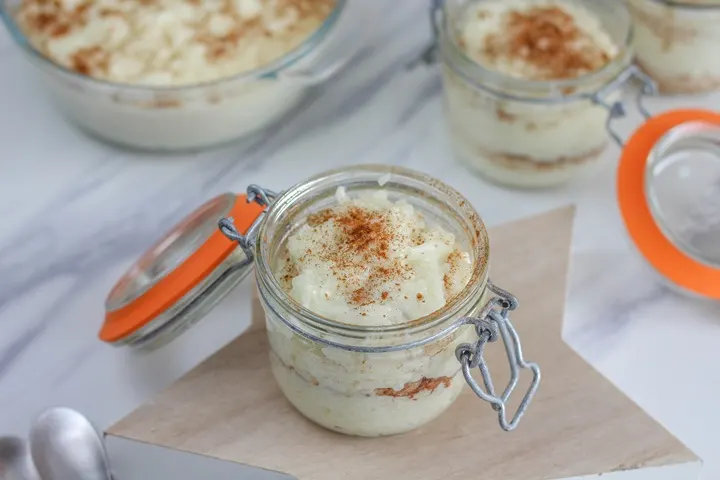 But there is also a secret ingredient in the addition of coconut, which is a game-changer. If you did not like rice pudding before, you will now!
If you wish to experiment you can also add some raisins, which provide a bit of fruit and variety to the recipe. A bit like my scones and cream recipe which I think is better with some fruit added.
I think rice pudding with raisins is great, but not everyone likes raisins in our house so you will not see them in these photos.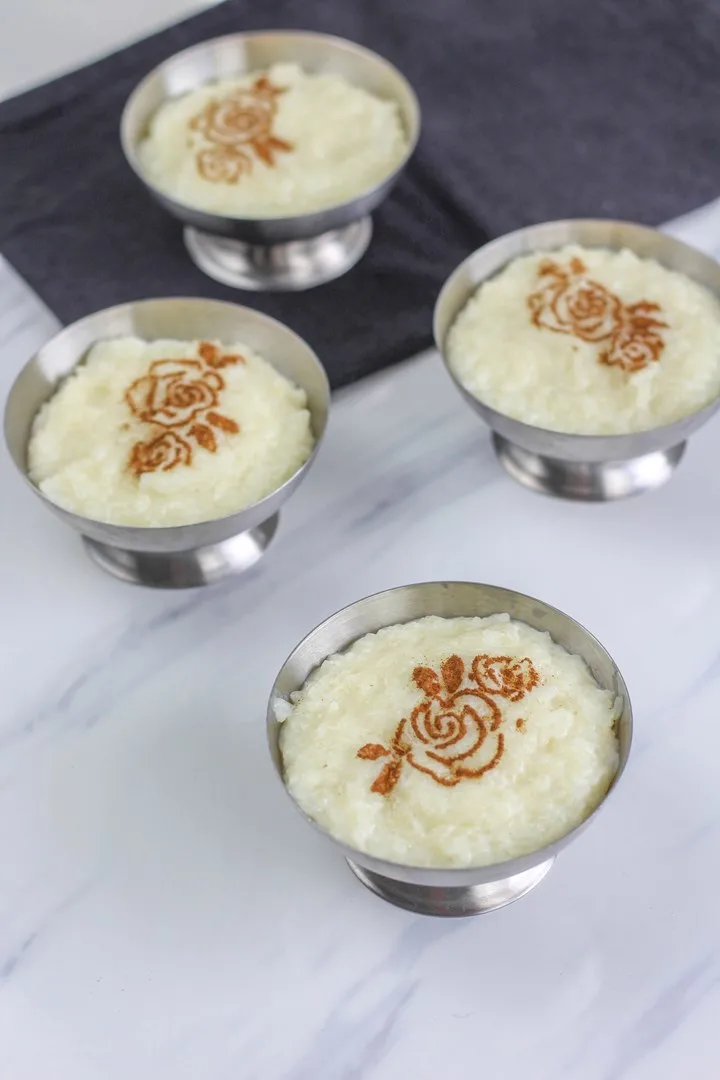 This creamed rice recipe is really very easy to make and can be made upfront and refrigerated until you want to eat it.
Rice Pudding at School
When I was a kid we often used to get served up old-fashioned rice pudding at school. I assume now that it used to come out of a big catering can in those days.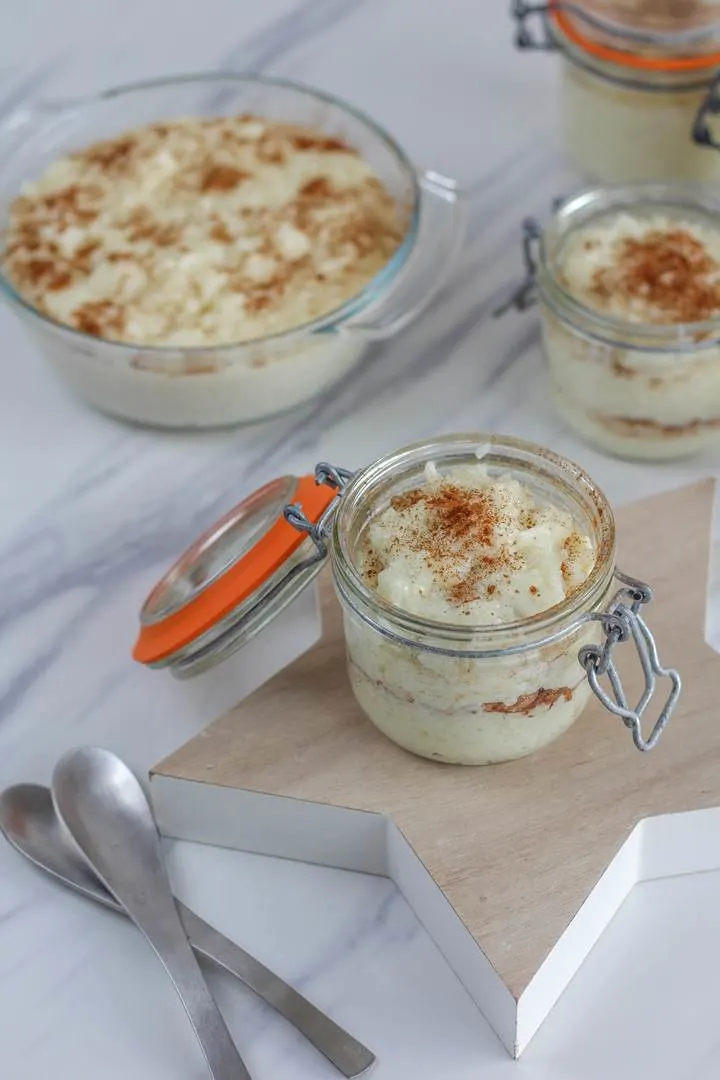 It must be said I was not a really big fan of rice pudding back then. But probably this was down to the quality of the product. I am not sure.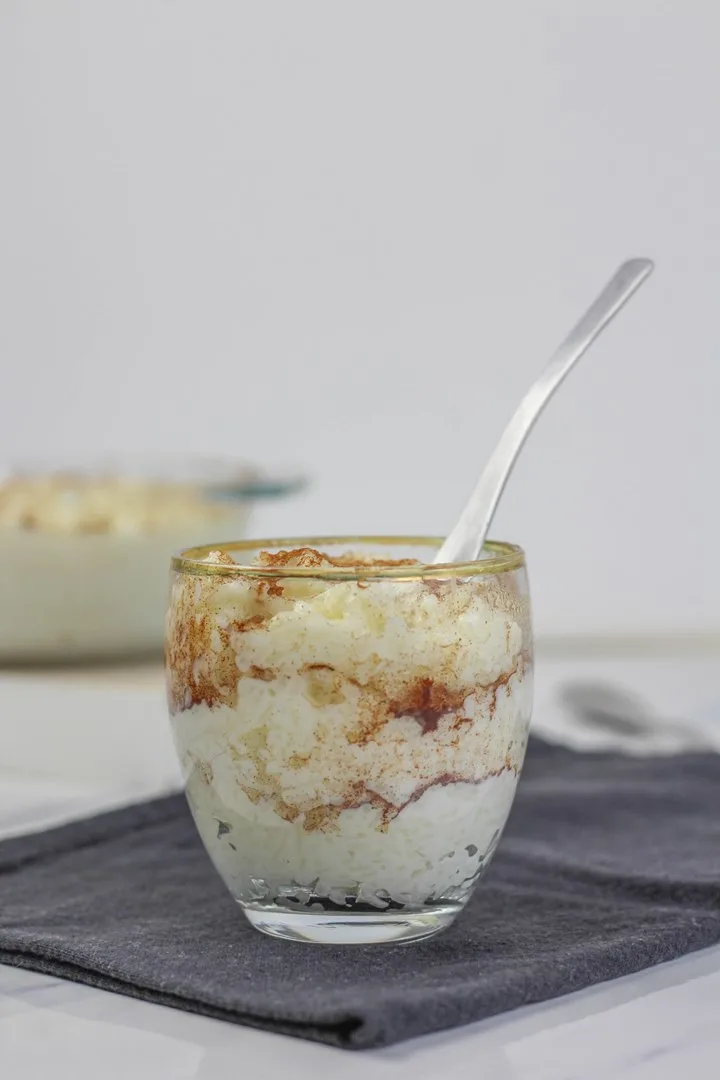 However, times have definitely changed as I think this recipe is a great one for making a sweet and creamy rice pudding.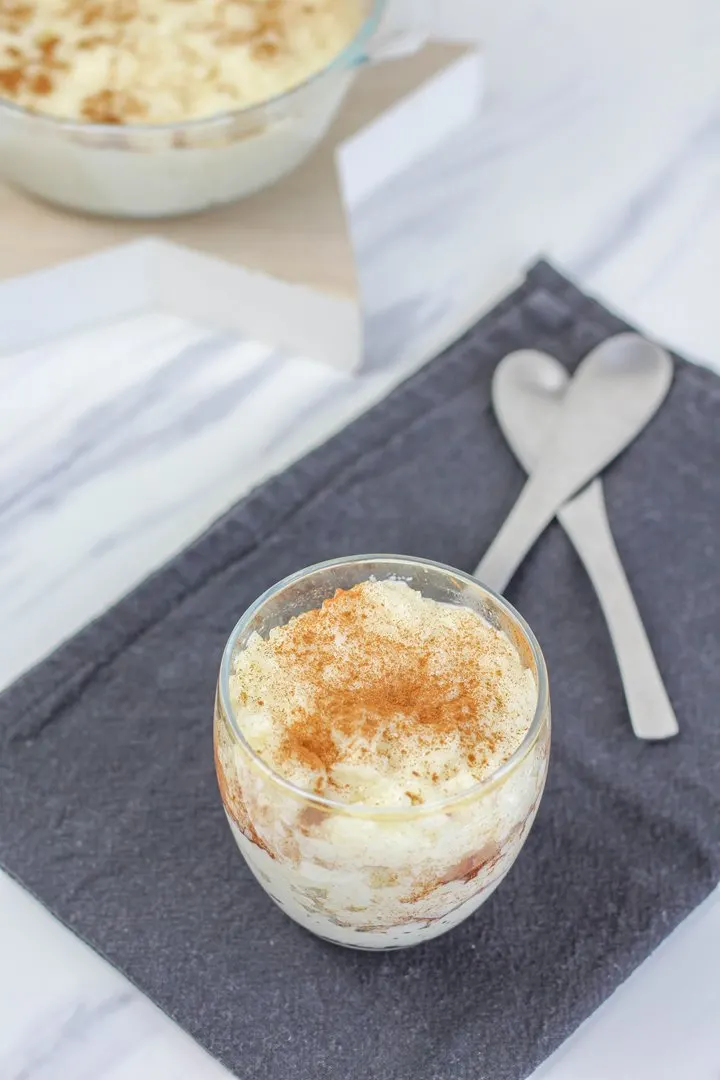 This recipe is good as a dessert or even as a snack, and is quite filling so it can stretch a long way. Also, your kids will love it!
If you do make it, please let me know how you get on in the comments section below!
How to make rice pudding with sweetened condensed milk
Some other rice recipes:
Or some ideas for alternative desserts: