French Chocolate Mousse Recipe
There is nothing better after a good dinner than a sweet chocolate mousse pudding. This French chocolate mousse recipe is a classic, and can be easily made at home.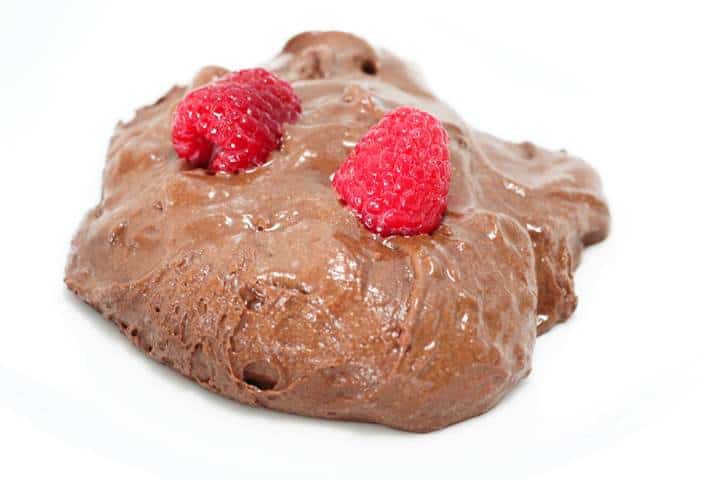 There are plenty of ready-made chocolate mousses out there that you can buy off the shelf in the supermarket that are tasty. But they are never quite the same as a homemade one.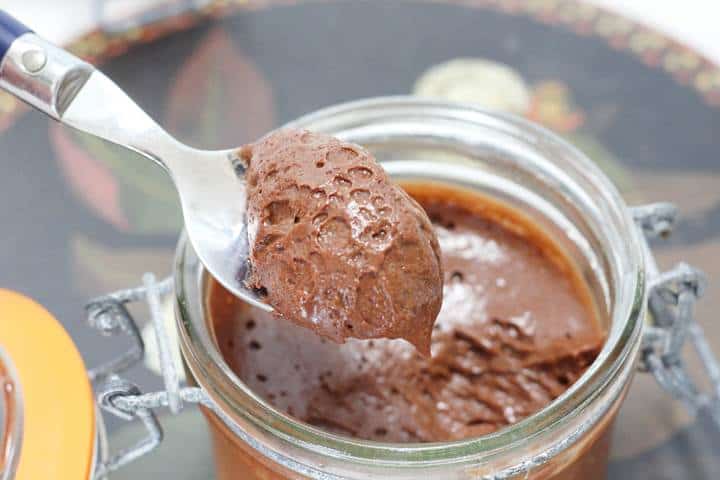 This is a rich, quick and easy chocolate mousse recipe which you can happily serve up at a dinner party. This quick chocolate mousse recipe can be made up front and refrigerated until you need it.
The recipe uses 70% cacao chocolate which gives a delicious dark chocolate mousse.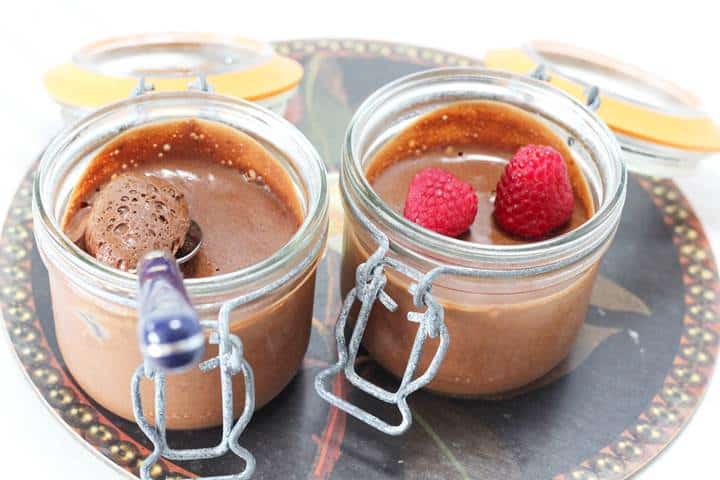 I still find it miraculous to see what a variety of foods you can make with eggs. This easy mousse recipe uses raw eggs so you need to make sure you are using pasteurized eggs. The result is a simple chocolate mousse recipe that will have you drooling.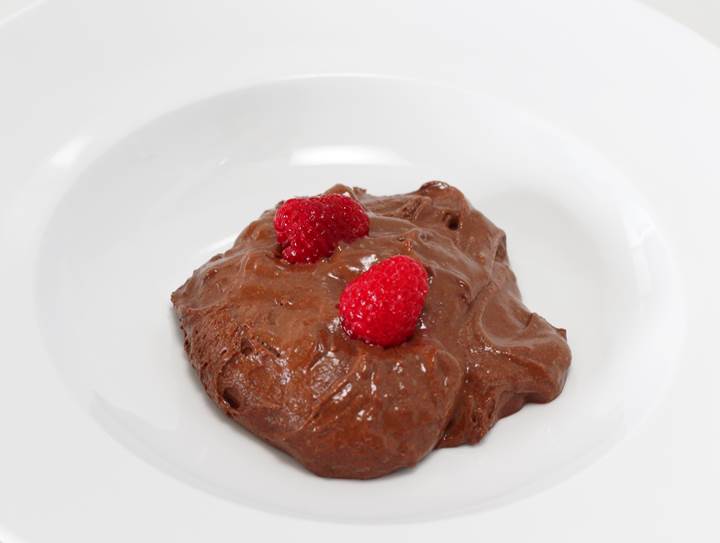 Serve up the chocolate mousse with some whipped cream for some complete decadence.
How to make chocolate mousse
If you liked this then you may also like to try this recipe: