French Chocolate Mousse Recipe
There is nothing better after a good dinner than a sweet chocolate mousse pudding. This French chocolate mousse recipe is a classic French Chocolate Mousse, and can be easily made at home.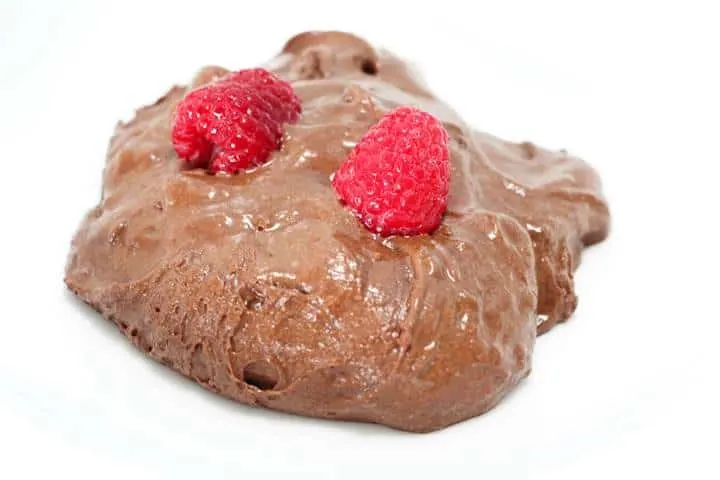 There are plenty of ready-made packaged chocolate mousses out there that you can buy off the shelf in the supermarket that are very tasty.
But they are never quite the same as a homemade one that you have produced yourself. This is a light chocolate mousse which just SUPER delicious!
This is a rich, quick and easy creamy chocolate mousse recipe which is perfect for a dinner party.
This French chocolate pudding can be easily made up front and refrigerated until you need it. It is great to be able to serve up dessert directly from the fridge!
The recipe uses 70% cacao chocolate which gives a delicious dark chocolate mousse.
You can of course, also add some raspberries or strawberries to give it an extra dimension and set the sweetness of the chocolate off against the tartness of the summer fruits.
The Miracle ingredient – Eggs
I still find it absolutely amazing to see what a variety of foods you can make with eggs.
Eggs are so versatile and that this delicious pudding can be produced by separating the egg whites and egg yolks and adding them in different ways to create this dish is nothing short of miraculous.
This easy mousse recipe uses raw eggs, so to be on the safe side, you need to make sure you are using pasteurized eggs.
The result is a simple chocolate mousse recipe that will have your guests drooling and asking for more (so make sure you have made enough for seconds!!).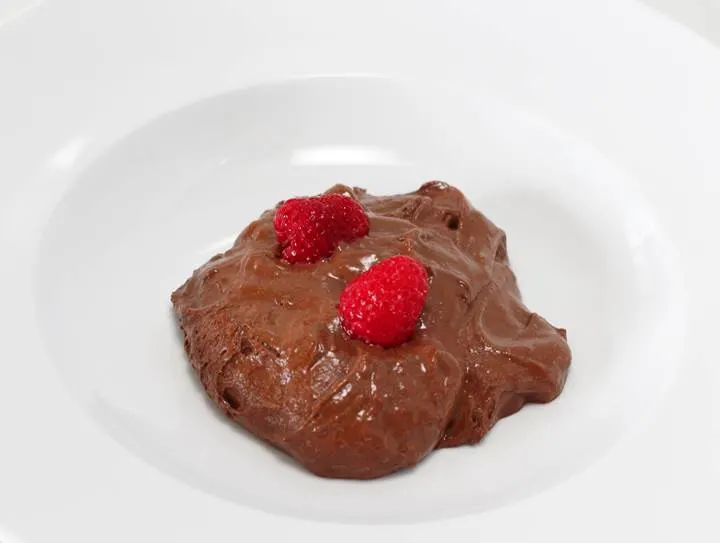 Serve up the chocolate mousse with some whipped cream or ice cream for a completely decadent chocolate dessert.
Bon Appétit!
I sincerely hope you enjoy this easy and tasty recipe. Please let me know how you get on in the comments section below!
How to make chocolate mousse
If you liked this then you may also like to try these other dessert recipes: