Healthy Cauliflower Soup
This basic healthy cauliflower soup recipe is a very simple vegan recipe, that gives you a deliciously creamy soup without having to use any dairy produce.
As well as being dairy-free cauliflower soup, the basic recipe is also a gluten-free recipe.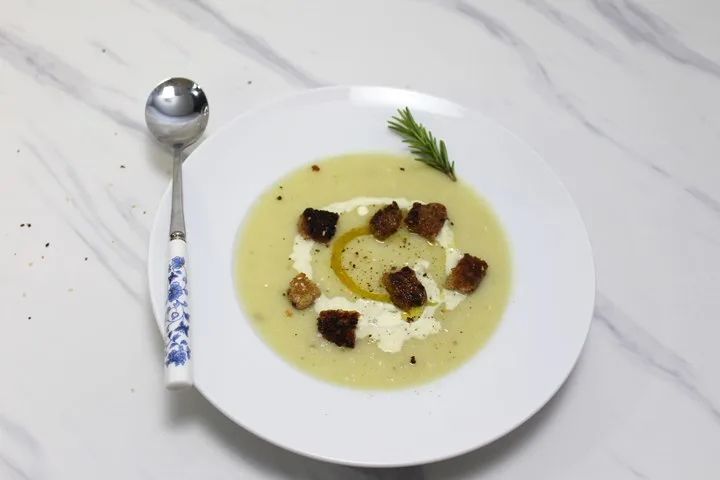 OK, we obviously did add some cream in these pictures, but only because we are not vegan and thought it might look a bit more exciting. But the cream is not needed to make it creamy! 😊
The basic recipe makes a very creamy cauliflower soup that is extremely nourishing and filling. This delicious healthy soup is really warming and a great way to heat up in front of the fire on a cold winter's evening.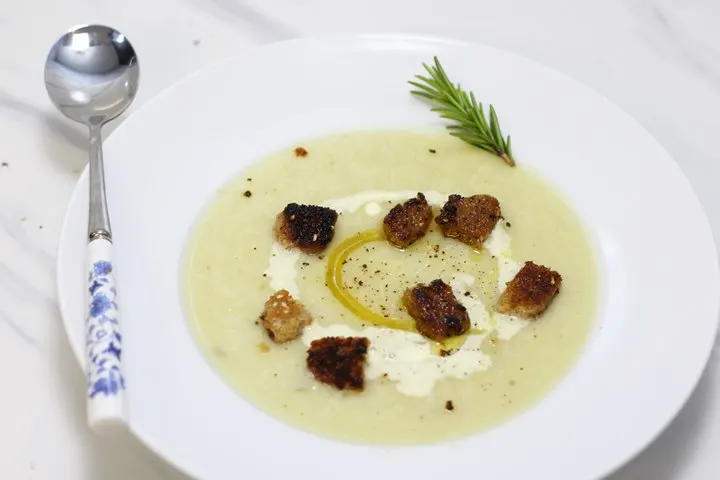 Cauliflower
As a kid, I was never a big fan of cauliflower. My mother used to make cauliflower cheese which was probably the only thing on our home menu that I would not eat.
I have no idea why I did not like it, as I love it now. It is so strange how palates change over time as our eating preferences develop.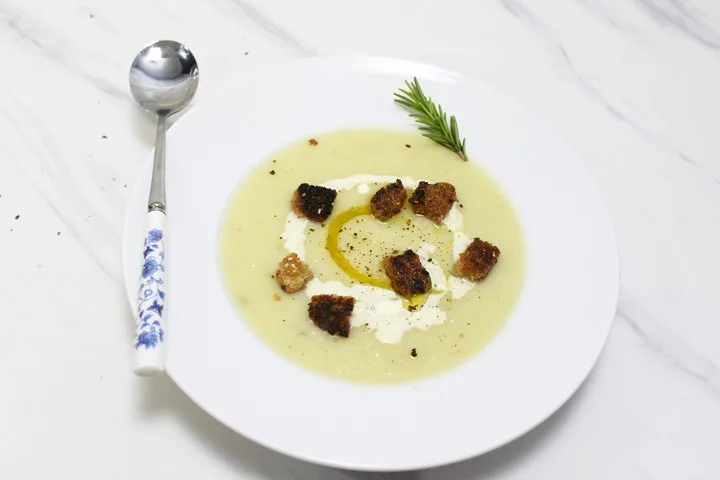 Vegan Cauliflower Soup
This easy cauliflower soup is so creamy it is like a vegan cream of cauliflower soup, even without the addition of any dairy products.
It is so easy to make like so many other soup recipes, and it always astounds me how you can make something so tasty without having to use any meat or wheat ingredients.
Obviously, even with the cream addition, it is still a vegetarian cauliflower soup.
I do hope you enjoy trying it and will add it to your bookmarked special recipes.
Please let me know how you get on in the comments section below!
How to make healthy cauliflower soup
Here are some other homemade soup recipes that may appeal to you: