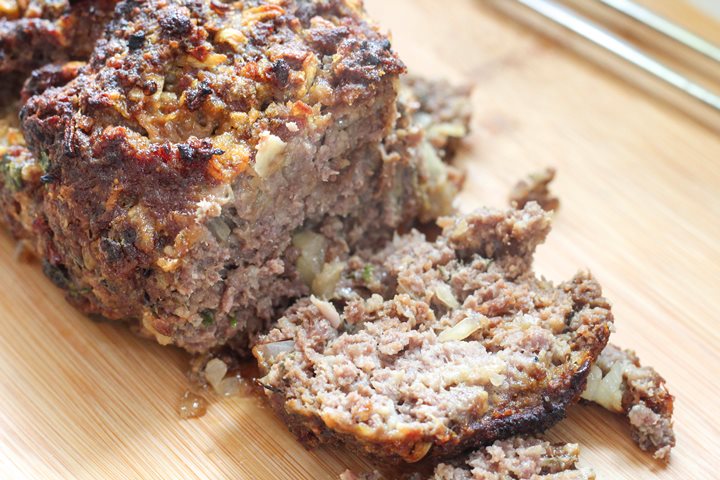 Moist Meatloaf Recipe
My wife recently told me she did not like meatloaf as she had never had a meatloaf that was not too dry. So she unwittingly set me a challenge to create this recipe. This was, in fact, my first attempt at making meatloaf, and we were both very pleasantly surprised with the outcome, which was a super moist meatloaf.
My wife loved it and even polished off the leftovers on day 2!!
Honey mustard glaze
When I was researching how people make meatloaf it was interesting to see that a lot of people tend to have a tomato ketchup type sauce on the top on the meatloaf. I had not seen this before, but it made me think about what I would like to put on my meatloaf to add some taste.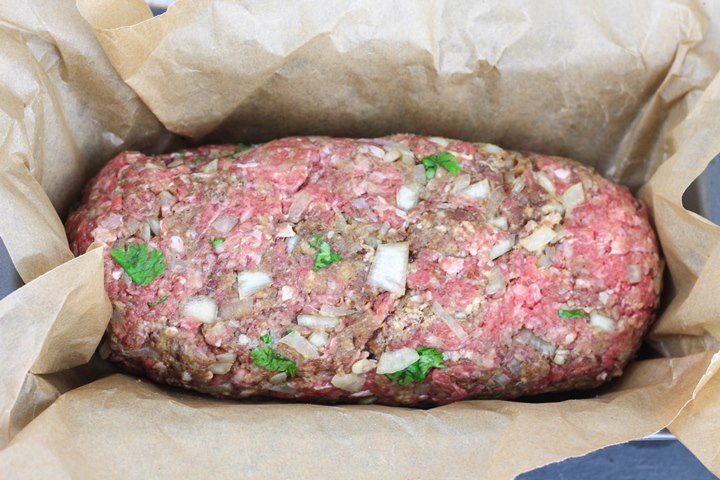 I did not want it to be overpowering so that it would not adversely affect the overall taste of the meatloaf, so I made just a thin layer of sweet honey, mustard glaze that I also use on my baked ham recipe. We think it worked well and we did not resort to using any ketchup when we ate this meal!
The secret to keeping meatloaf moist
As I mentioned I am not a meatloaf expert at all. But I did use 12% fat ground beef from Aldi in this meatloaf. I think that will have contributed to keeping the meatloaf moist as the breadcrumbs and onion will have absorbed the fat released from the meat.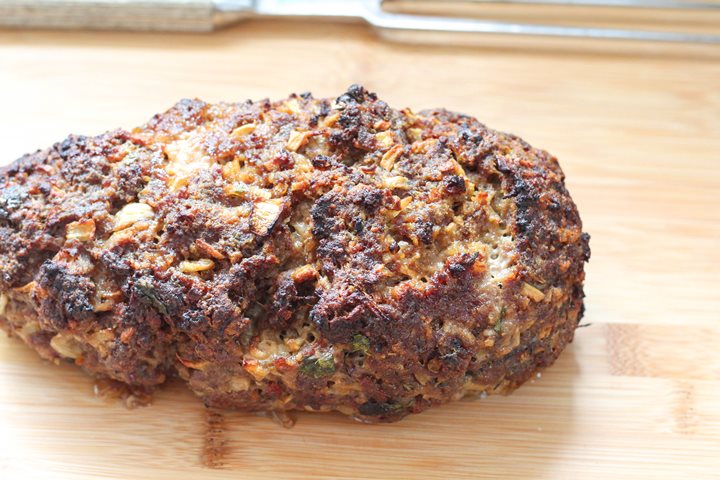 I cooked the meatloaf in a bread loaf pan and used parchment paper to stop it sticking. This turned out to be a good idea as it made it very easy to remove the meatloaf from the pan.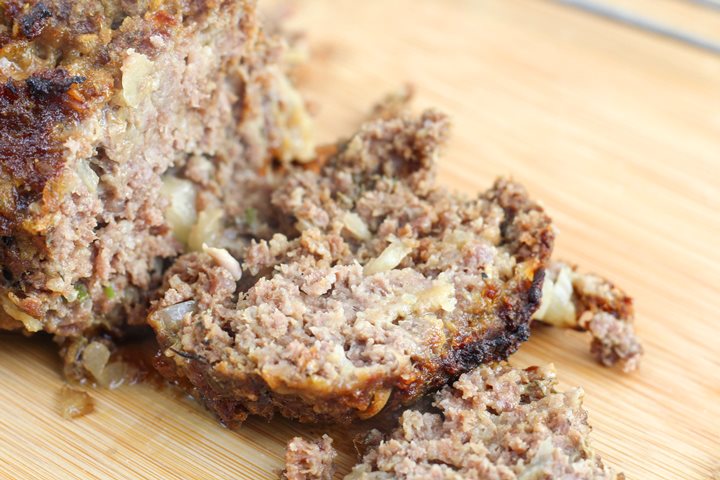 I did not cover the meatloaf in the oven as I did not think I needed to. Perhaps this would have resulted in an even moister meatloaf but the outside crust would not have been so well done. The result was a super moist meatloaf so I think the method worked fine.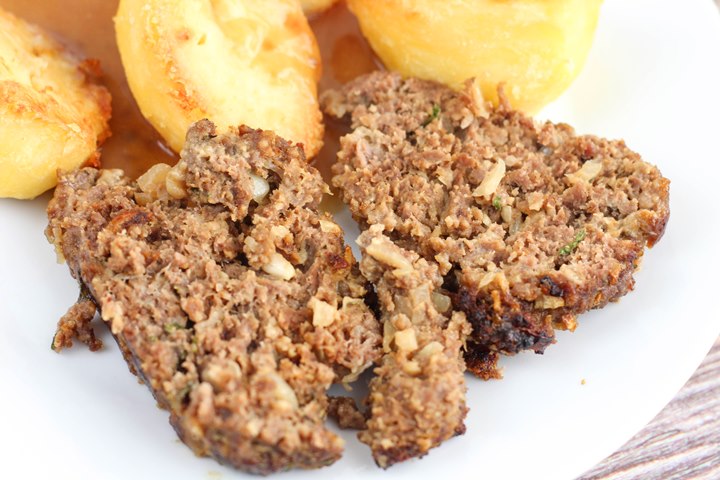 I hope you enjoy making this meatloaf – let me know how you get on in the comments section below! Thanks!
How to make moist meatloaf
You may wish to serve together with this sweet and sour sauce:
Some other recipes using ground beef: