Mashed potato pie recipe
This simple recipe for a chicken and potato pie is a great one if you have chicken or turkey to use up from Thanksgiving or Christmas. But it is also great just as an everyday family meal during the week – use up your chicken leftovers from your Sunday lunch.
You can make it ahead and just put it in the oven before you want to eat.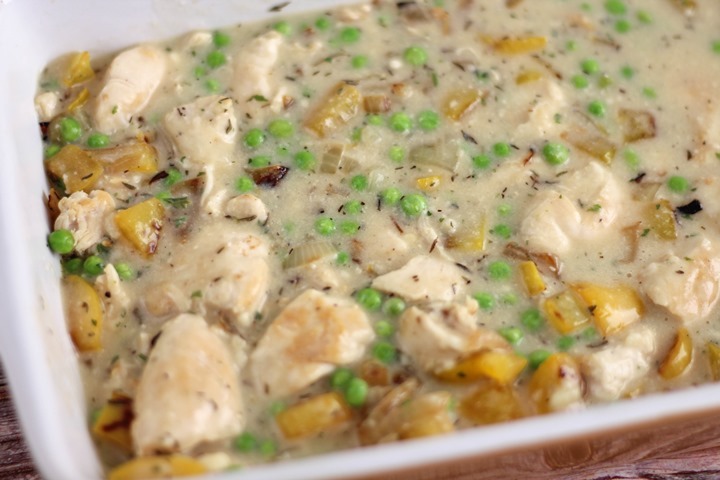 Types of British Pie
There are many different types of pie in the British Isles. Pies really are one of our favourite comfort foods.
We have pies with puff pastry and shortcrust pastry, and pies with potato toppings like a Cottage Pie. A pie can also be sweet, like an apple and cherry pie or savoury like a steak and onion pie.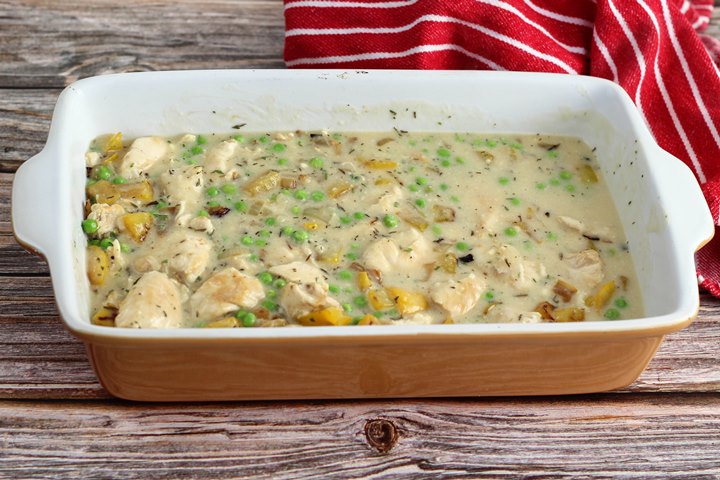 Scotland has its own distinctive tasty meat pies and places in England like Melton Mowbray have their own celebrated pork pies which are famous across the world.
This chicken and potato pie recipe has a mashed potato topping which will browned in the oven and give a delicious crispy topping to add to the tasty pie filling.
I use a little bit of Hellmann's mayonnaise in my mashed potato recipe just to make the mash a bit more exciting.
Leftover pie
I have a few recipe links at the end of this post that are good for using up leftovers.
This pie recipe is not only good for using up leftover chicken or turkey, but it is also good to use up any vegetables you may have leftover.
Veggies like leeks, spring onions, beans or peppers will all go well in this pie. You could even add some leftover ham.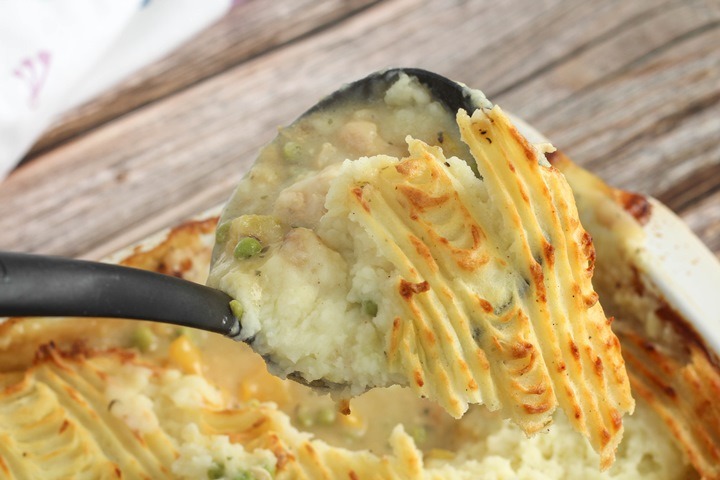 Because of the creamy mashed potato topping it is very much like a cottage or shepherd's pie, it just has a different creamy filling.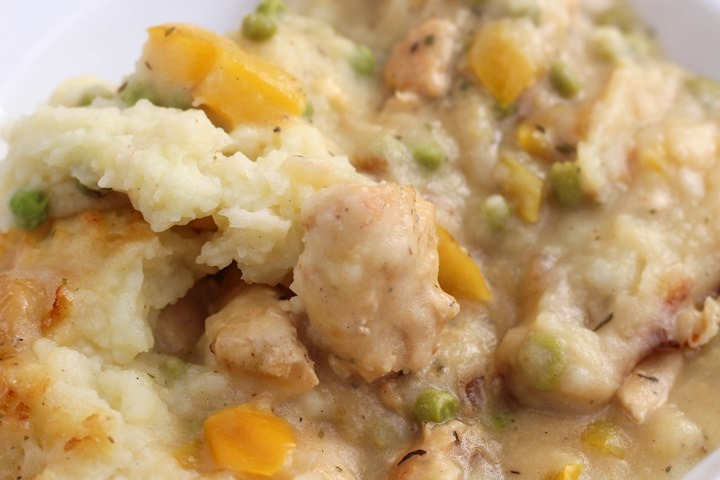 I hope you manage to have a go at making this easy recipe. If you do, please let me know how you get on in the comments section below.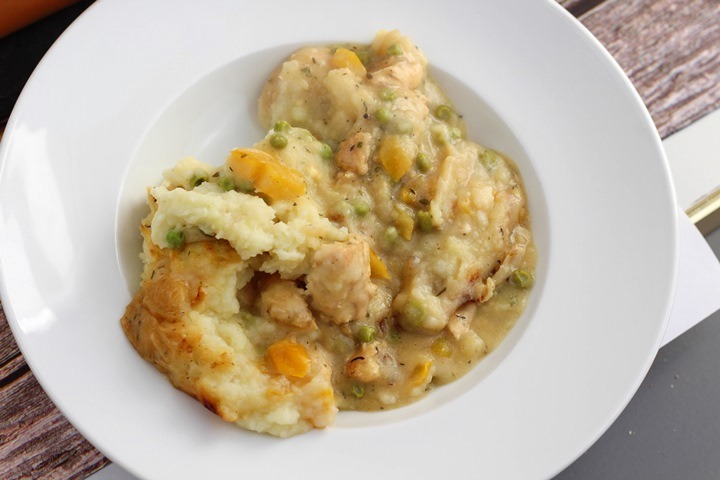 How to make chicken and potato pie
Some other pie recipes to try:
And some recipes for using up your Chicken or Turkey leftovers;