Hot Sausage Sandwich
This simple hot sausage sandwich recipe is a classic British meal.
If you have ever visited Britain or Ireland you will have noticed that the British and Irish have some pretty weird breakfast habits. The hot sausage sandwich is perhaps one of them.
Others include, of course, the famous 'full English' or 'full Irish' breakfast, both of which contain 'bangers', or sausages as one of the vital ingredients. The bacon sarnie is also another favourite of ours.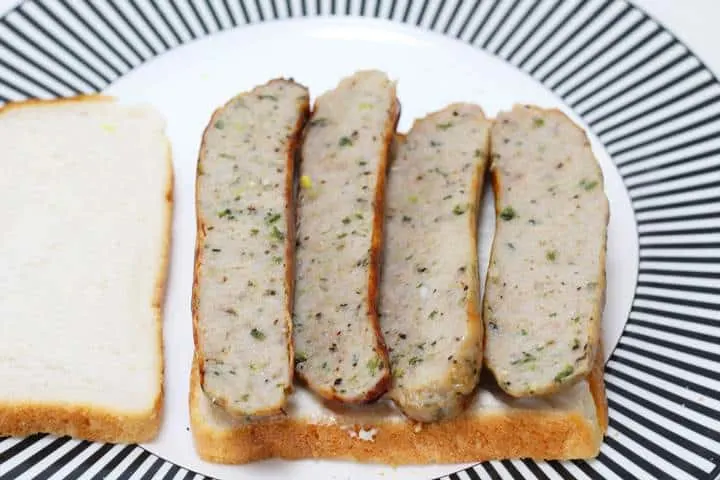 Sausage sandwiches can often be purchased in diners, motorway stops and even stalls along the side of the road together with bacon sarnies (sandwiches) in addition to other wonderful delights.
They are truly delicious.
This simple recipe will show you how to make a very basic hot sausage sandwich.
The great thing about a sausage sandwich is that you can virtually add whatever you like to it; caramelized onions, peppers, tomatoes, whatever suits you.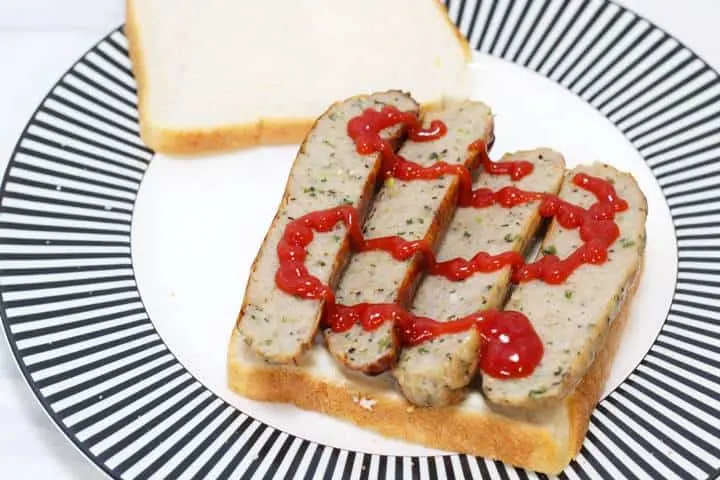 In fact, in Ireland, they have something called a breakfast roll which I discovered when we first moved here. This has to be seen to be believed. It consists of a baguette or sub which contains a filling of a full Irish breakfast !! Sausages, bacon, black or white pudding, mushrooms, tomatoes, and even baked beans!
However, this recipe is really just covering the basic sausage sandwich, as if you get the sausage right you will not need anything else, in my humble opinion.
If you do add anything other than the sausage, it is just another thing that can fall out of the sandwich while you are eating it (and believe me you should try and eat a breakfast roll without dropping something-impossible!).
Best sausage for a hot sausage sandwich
I could write an entire blog post on the best type of sausage to use for a sausage sandwich, but that is not the intention of this post.
Here in Ireland, we are lucky to get very good lean Irish Pork sausages.
In England you will find a wide variety of flavoured English sausages: pork and leek, pork and spring onion, pork and apple, Cumberland sausage, honey and mustard, pork and thyme, garlic and basil, to name but a few.
And then there is venison sausage, beef sausage, chicken sausage. The combinations are endless for a variety of sausage dishes.
We used to see these variations a bit more, but after Brexit, chilled meat was no longer allowed from the UK over the border into the European market (Ireland). But luckily the Irish can also make a good sausage, so we are still able to make a good sausage sandwich.
We also have different-sized sausages, with chipolatas (with a smaller diameter) also being well suited for a sausage sandwich.
The sausage sandwich is only as good as the sausage you choose, so choose wisely.
Every country has its own type of sausage and I cannot guarantee this recipe will work with one of your local sausages. It is not a hot dog.
For the sandwich in the photos, I used some Jumbo Irish Pork Sausages from Aldi. These are flavoured with spring onion and cracked black pepper.
They are 80% Irish Pork and are really tasty.
Type of bread for a hot sausage sandwich
I used a basic sliced white soft bread in the sandwich but that is naturally your own preference.
Traditionally this is what is normally done and the same goes for bacon sandwiches. This type of bread is good for retaining any sauces you may use.
If you are barbequing the sausages you may wish to add some fried onions. Or you might want to use a hamburger roll or bun to make your sandwich. It is up to you.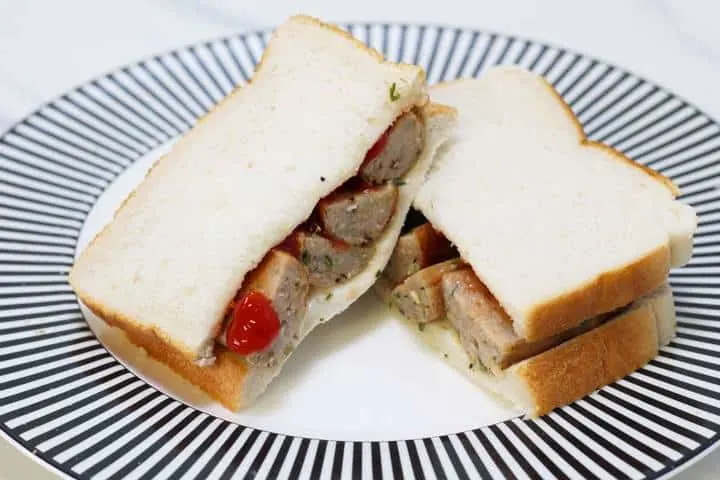 Whatever condiments or sauces you use they should not overpower the sausage. These sandwiched were only lightly covered with some Hellmann's mayo and ketchup, being my own personal preference. But many people like a sausage sandwich with a Brown sauce like HP sauce, or even some mustard. It is up to you!
Let me know how you get on with your sausage sandwich inventions in the comments section below! What sausage will you use?
How to make hot sausage sandwiches