Moist Lemon Pound Cake
This blogpost gives you an easy recipe for a moist lemon pound cake or lemon drizzle cake.
In the olden days, you would have made a lemon pound cake with equal amounts of flour, eggs, butter and sugar – a pound of each, and hence the name.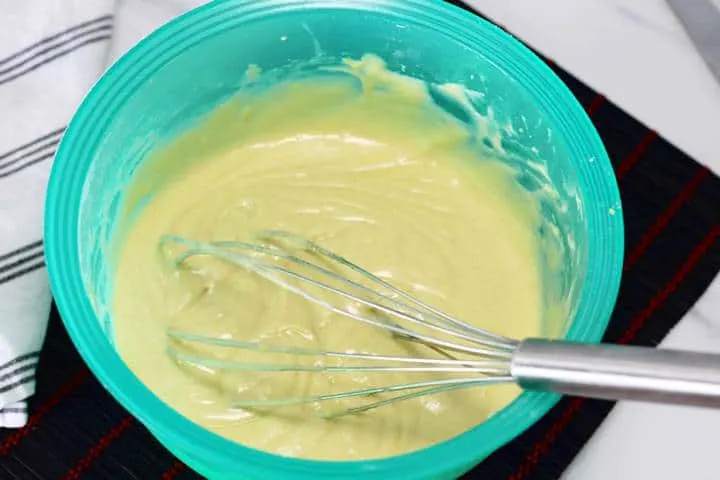 Over time though, like all recipes, whilst the ingredients pretty much stayed the same, the proportions have differed.
This was because of natural evolution, as people start to improvise, experiment and try to improve their recipes.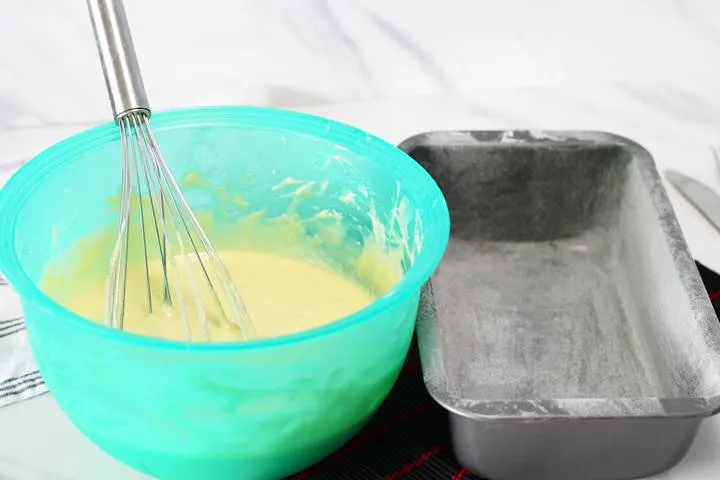 Types of cake
In fact, there are so many different types of 'cake' now worldwide, which are all made from similar ingredients.
I still find it amazing how you can bake something with a few simple ingredients and create something so delicious with such simple combinations.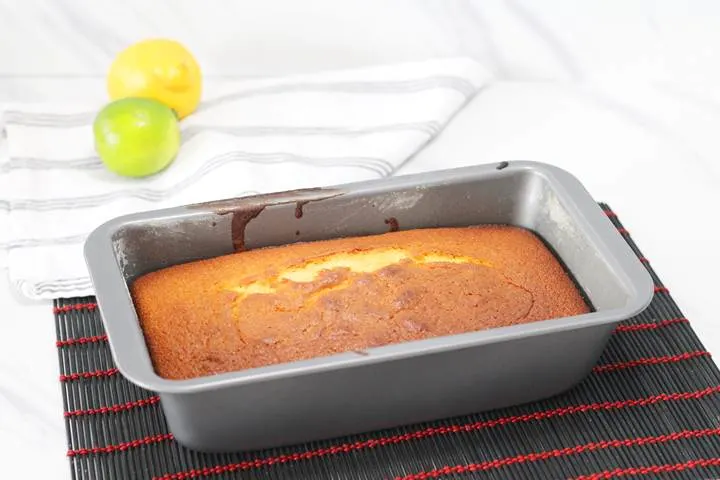 Imagine the fun chefs must have had over the years experimenting (as I still do!). Sponge cakes made with flour, sugar and eggs.
Pancakes made with eggs, milk and flour. Pound cakes made with flour, eggs, butter and sugar.
Look here at some of the different types of cake!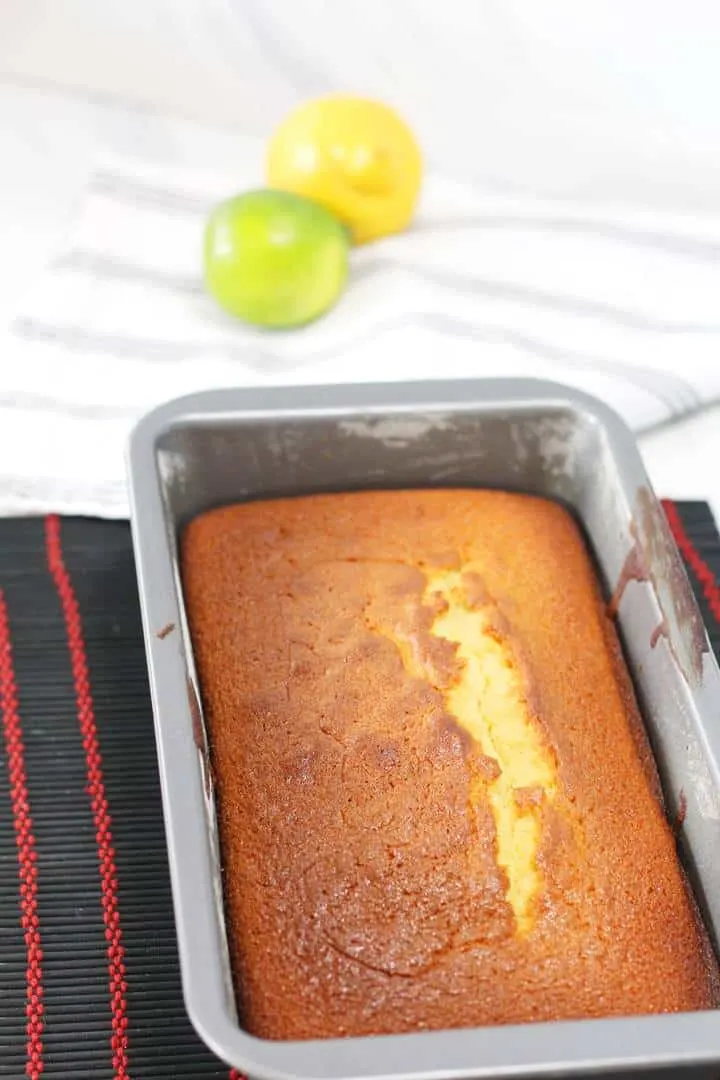 Variations to the lemon cake recipe
This recipe has all those ingredients of a pound cake with a few extra's added, like milk and lemon of course for the taste. I understand in the USA people sometimes use sour cream or buttermilk in their pound cakes.
Maybe I should try that next time – it could add some extra tang maybe? A sour cream lemon pound cake perhaps?
Or a buttermilk lemon pound cake? You may see my recipe change over time 😊
This recipe is for a lemon cake that really is so incredibly simple, but at the same time so delicious.
You could also call this a lemon 'drizzle' cake, as some flavour is drizzled and absorbed into the cake.
Or you may want to cook it like a round sponge cake and use it to make a layered lemon-iced pound cake? It's up to you what you call it and how you finish it off.
I made this first one as a loaf as it is delicious on its own. The outside is crisp and the inside is moist and delicious. This one lasted less than an hour in my house. My girls love cake 😊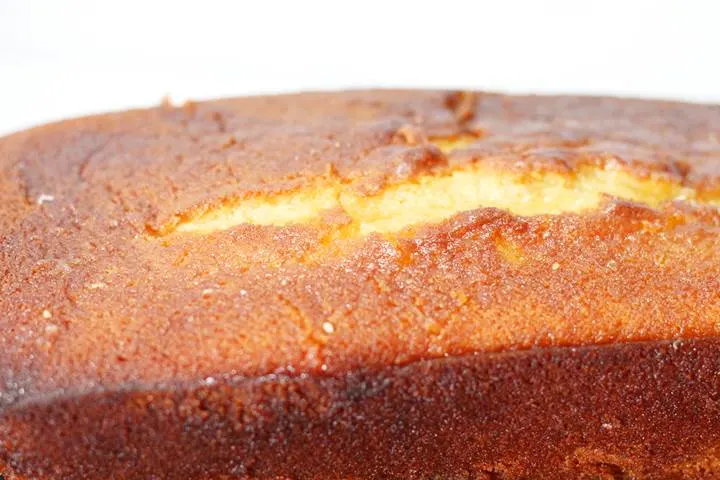 I hope you enjoy making this tasty recipe. Enjoy it with a cup of tea at tea time.
If you do try it, please let me know how you get on in the comments section below!
How to make a lemon drizzle cake