Butter Sponge Cake Recipe
When you are looking for something to serve with your English high tea, why not try making one of these delicious buttery sponge cakes. This butter sponge cake recipe will give you a wonderful light and fluffy cake that is fantastic to eat on its own.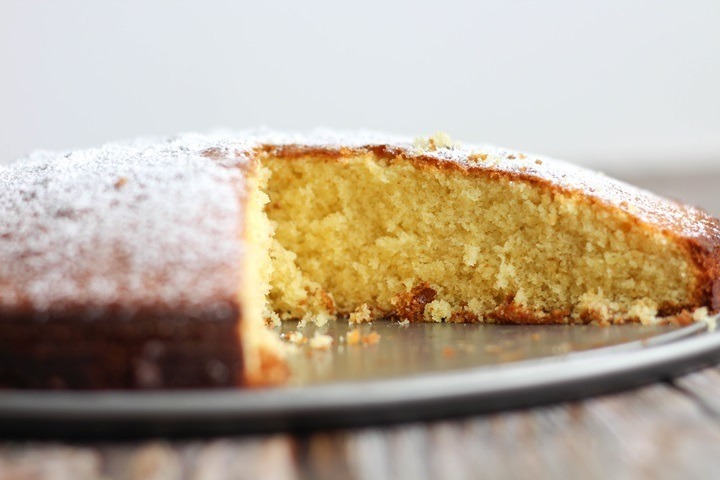 Go and do some baking with your kids!
Teaching kids to cook is an important part of being a parent. My Mum taught me much of what I know in the kitchen.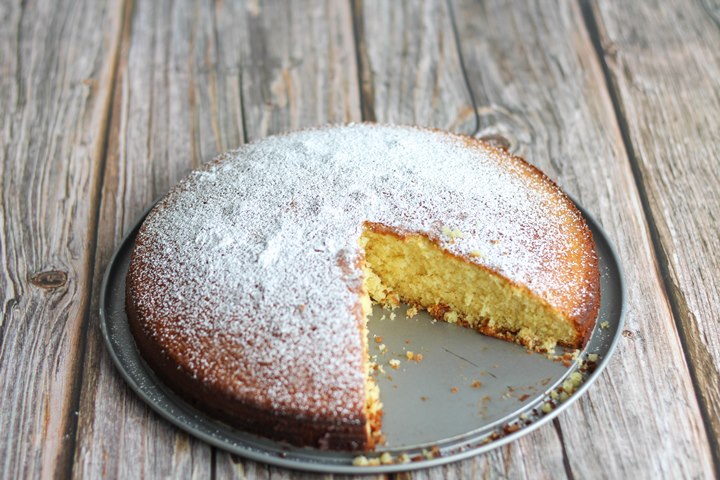 There is nothing my daughter likes more than to do some baking (or cooking) with her Mum or Dad. There are a number of reasons for this: firstly she absolutely adores cake. Secondly, she loves licking the batter spoon and thirdly, it's just a fun thing to do.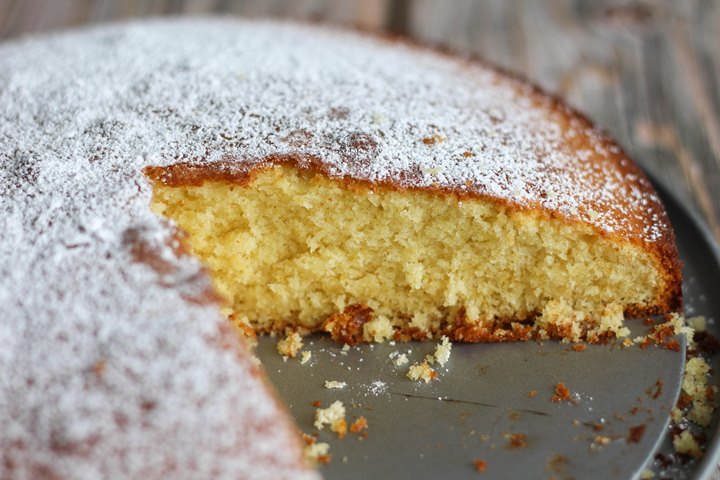 It does not cost much, it keeps her busy and you have a delicious result to consume when you are finished.
'Let them eat cake' / 'Let them eat brioche' (or 'Qu'ils mangent de la brioche') as Marie Antoinette supposedly once famously said. We would agree with that!
In fact, this cake recipe is so easy to make, my little girl has made a video for you while we were making it, to try and make it even easier. Here it is:
This is a great buttery cake to make as it really is very tasty and everyone will enjoy it.

Victoria Sponge Cake
If you wish to go the extra mile you could even make a Victoria Sponge cake with this recipe as a base. You make two rounds (so twice the ingredients in the recipe).
One of the rounds you then need to cut flat with a bread knife when cooled down. And before you serve it up you add some freshly whipped cream and some strawberry or raspberry jam to make a cake sandwich.
Nothing could be more English than one of these at your afternoon tea with some scones and clotted cream.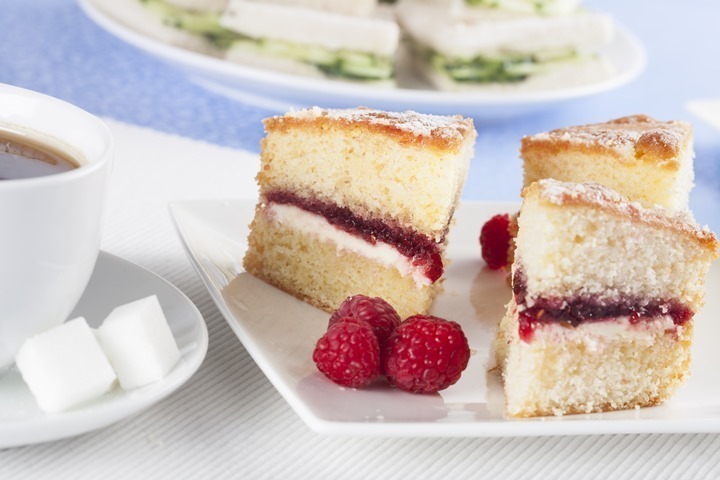 I hope you enjoy trying out this moist sponge cake recipe and please let me know how you get on in the comments section below.
How to make a Butter Sponge Cake Recipe
Some other ideas of tasty things you can bake with your kids: