7 Different Mango Smoothie Recipes
We love mango in our household and mangos are a great basic ingredient for all kinds of smoothie combinations. This post shows you seven different healthy mango smoothie recipes, all of which contain mango.
Frozen Mango Chunks
Although it is, of course, possible to use fresh mangos to make smoothies, we always use frozen mango chunks from Aldi as they ensure that the smoothie is cold when you make it. It also means we can enjoy mango smoothies all year round.
We always have frozen mango chunks in our freezer and they are always the first thing that goes into the blender cup.
Why use mangos as a smoothie ingredient?
Mangos are such a great smoothie ingredient as they are not only extremely delicious fruits, but they combine so well with many other fruits. They are also very nutritious having lots of vitamin A and C and zero cholesterol.
Although mangos do have a high level of natural sugars, this is a good thing for a smoothie as you do not need to add any extra sweetener in any of these recipes.
These recipes are all without added sugar, and all deliciously sweet with just the natural sugars from the mango.
How best to make a smoothie?
Well, you need a blender of some sort. We have recently purchased one of these blenders below which is just a great piece of kit. It means we can make any one of these smoothies in under a minute!
There are more powerful versions available, which may be a better fit for your budget, but for us, this one works perfectly and is more than sufficient for our needs. Highly recommended.
Magic Bullet Blender, Small, Silver, 11 Piece Set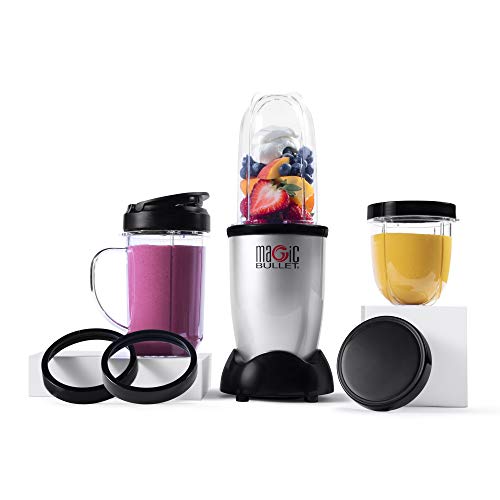 7 Different Healthy Mango Smoothie Recipes
So let's introduce you to the recipes. There are so many healthy smoothie possibilities out there so do not stick to mine – go and experiment with some other ingredients!
Feel free to add yoghurt, or leave it out and make pure vegan smoothies. It's all up to you!
This strawberry mango smoothie recipe contains frozen mango chunks, strawberries, apple and mango juice and water. Easy peasy!
This mango pineapple smoothie has pineapple chunks, fresh or frozen, mango chunks, apple and mango juice and water. So refreshing next to the pool!
This frozen mixed fruit smoothie contains mixed summer berries, mango chunks, a banana and water. Just look at the colour!
This Mango Apple Strawberry Smoothie contains mango chunks, strawberries, an apple, water and some yoghurt (optional). Leave the peel on the apple!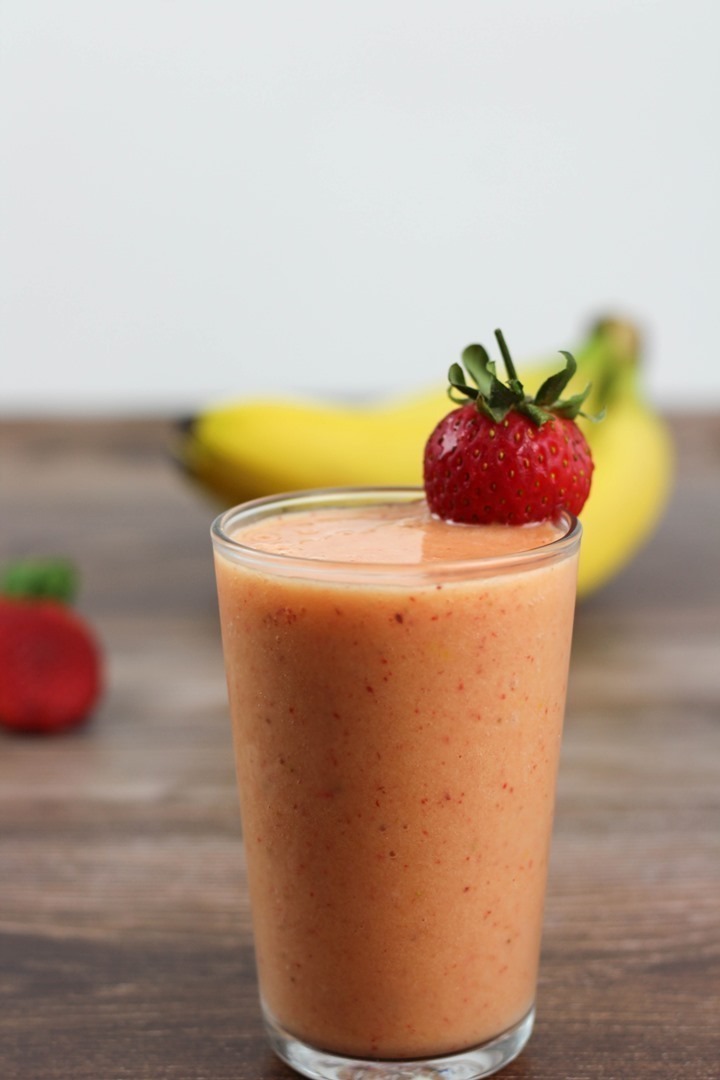 This strawberry mango banana smoothie contains mango chunks, strawberries, a banana, some apple and mango juice and some water. Smoooooooth!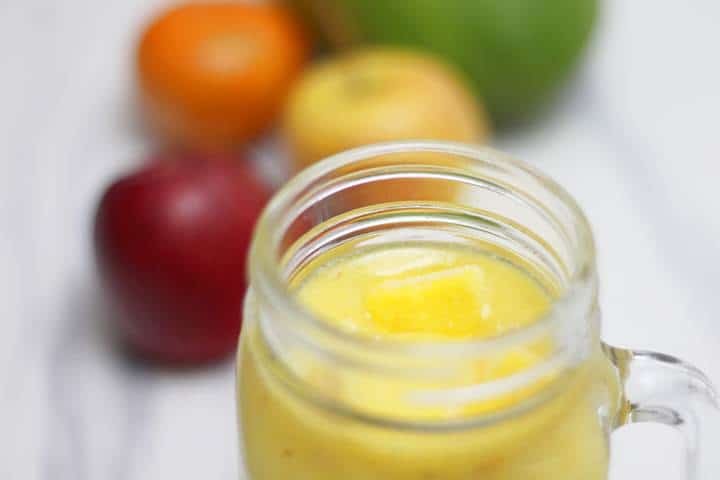 This frozen mango apple banana smoothie contains mango chunks, an apple, a banana and some apple or orange juice. Enjoy!
Finally, this delicious smoothie has it all and a wonderful attractive colour to make it irresistible!
I hope you try some of these and discover the fantastic versatility of the mango in all of these smoothie recipes.
Have fun inventing your own smoothie recipes!
Here are some more links to these recipes: