Brazilian Banana Cake
This Brazilian Banana Cake recipe (or bolo de banana) is a simple Brazilian cake recipe. This recipe gives you a tasty cake to enjoy with your coffee or tea.
This recipe is borrowed (i.e. stolen) from my wife.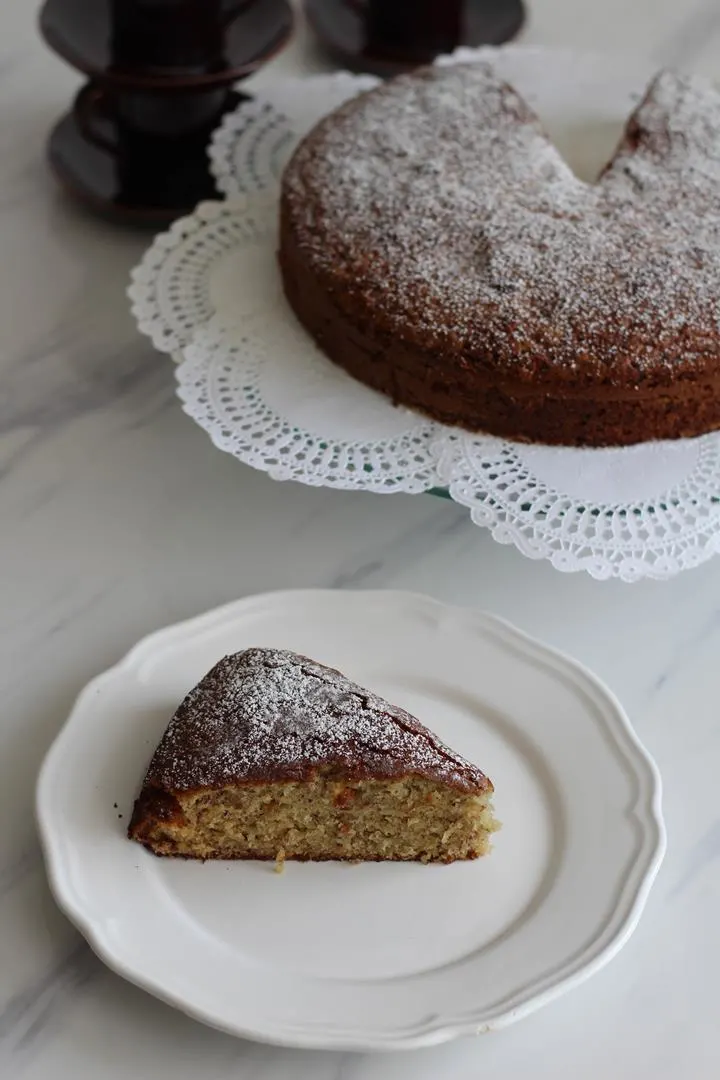 Cake in Brazil
My wife is Brazilian and believe me, Brazilians do love their cakes. I have spent many months travelling for business in Brazil and staying in Brazilian hotels.
During my 16 trips to Brazil, I have visited several states. Namely; Espirito Santo, Sao Paulo and Rio de Janeiro in the Central East region of Brazil. But I have also visited Minas Gerais. It would be nice to see more as Brazil is such an amazing country.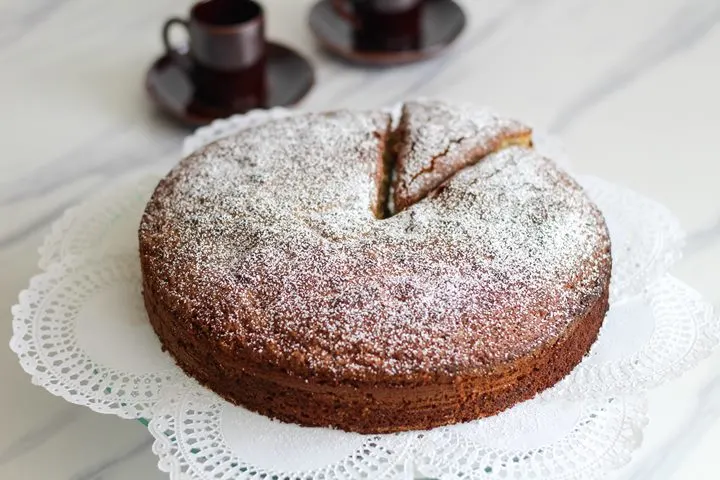 One of the things that always amazed me was the fantastic choice of cakes available at breakfast (Yes, BREAKFAST!) in these places. Banana cake, or maybe you may call it banana bread where you come from, was often available amongst all the other sweet delights.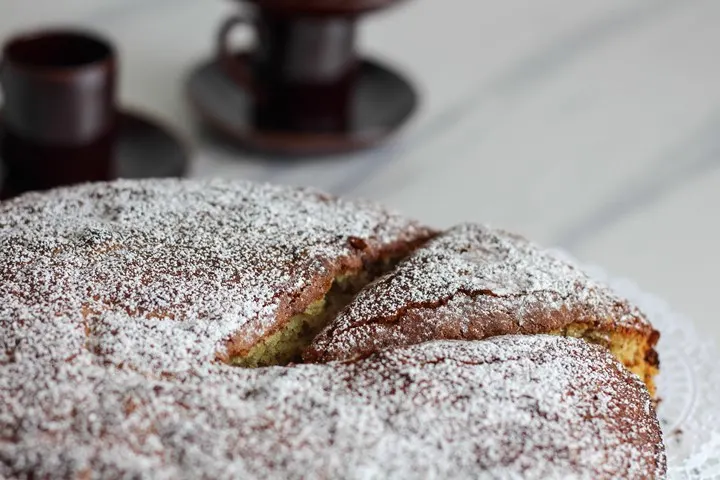 The ubiquitous soft white 'french' rolls are also a great way to start the day in Brazil with a strong sweet coffee.
Although I was lucky enough to travel to different states in Brazil, it was limited as Brazil is such a massive country. Brazilian cuisine is very regional so recipes will change depending on where you are.
For example, moqueca, a delicious type of fish stew, is very different in Espirito Santo (where it is called 'moqueca capixaba') than in other parts of Brazil.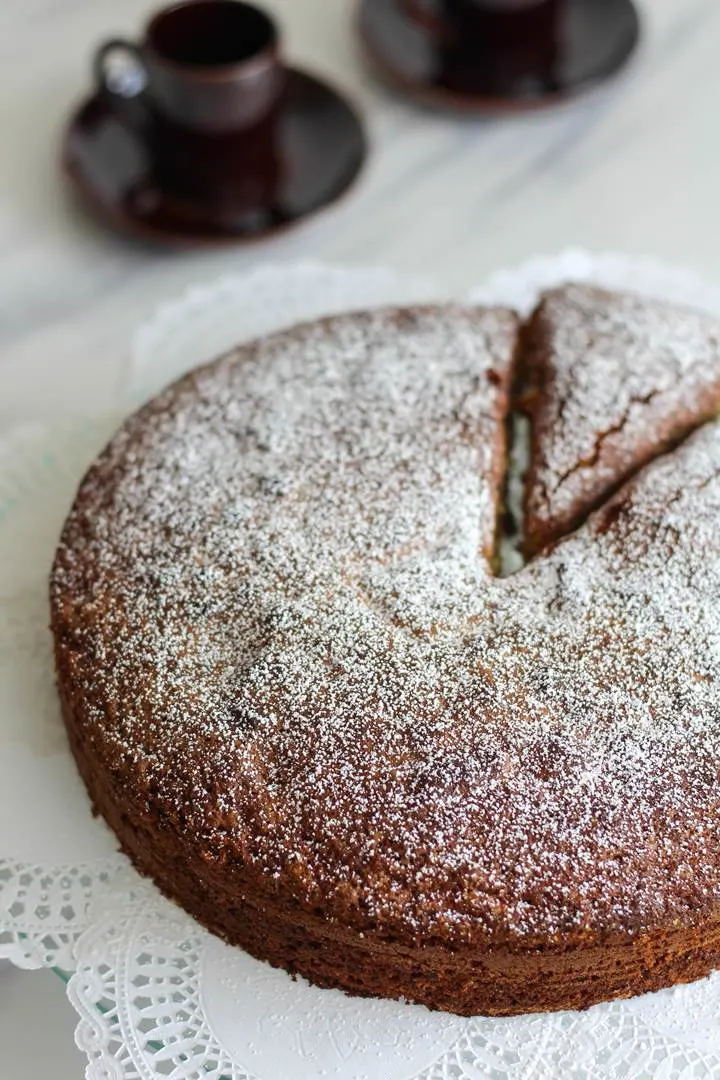 I love Brazilian food and drink; the pastéis (pastries), feijoada (bean stew), manioc (casava, yuca or manioc), and churrascaria (Brazilian BBQ), amongst others, and of course especially the cachaça which is used for making the national cocktail, the Caipirinha.
No doubt the banana cakes will also differ between states, but this cake de banana is one we like. It is quick and easy to prepare and good as a dessert or a snack with your afternoon tea.
If you ever get the chance to visit Brazil, you should take it. Even if it is just a local traditional Brazilian restaurant, if you have one nearby. The food is great!
Bake with your kids
If you are lucky enough to have kids, teaching them to cook or bake is a great way to spend quality time together.
My daughter and I baked this cake together and she has made a video for you of her preparing this cake, just to show how easy it is:
I hope you enjoyed her video!
Good luck trying this recipe. Please let me know how you get on in the comments section below!
How to make a Brazilian Banana Cake
Here are some other great things you can bake or make in the kitchen with your kids:
Or something more savoury:
Or more from Brazil: