Healthy Fish Pie Recipe
When it's Friday, fish day, and you want some comfort food why not think about making this healthy fish pie?
The main ingredients we normally already have in the freezer and the fridge, and it is so easy to make.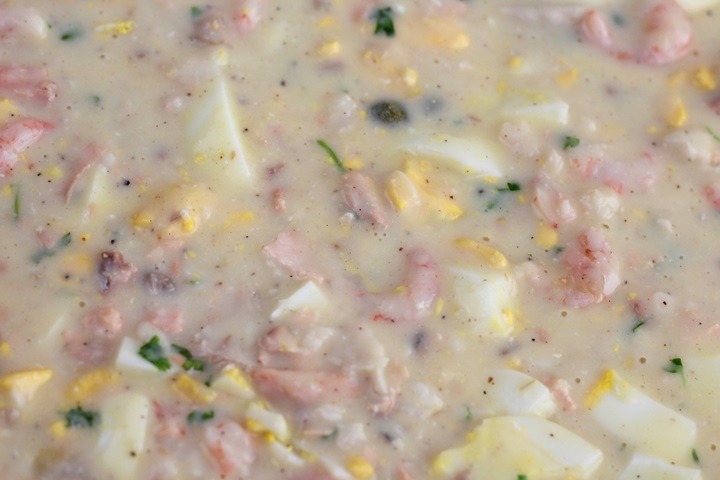 This seafood pie recipe is so good we often make it when we have friends round for dinner as it is always a success.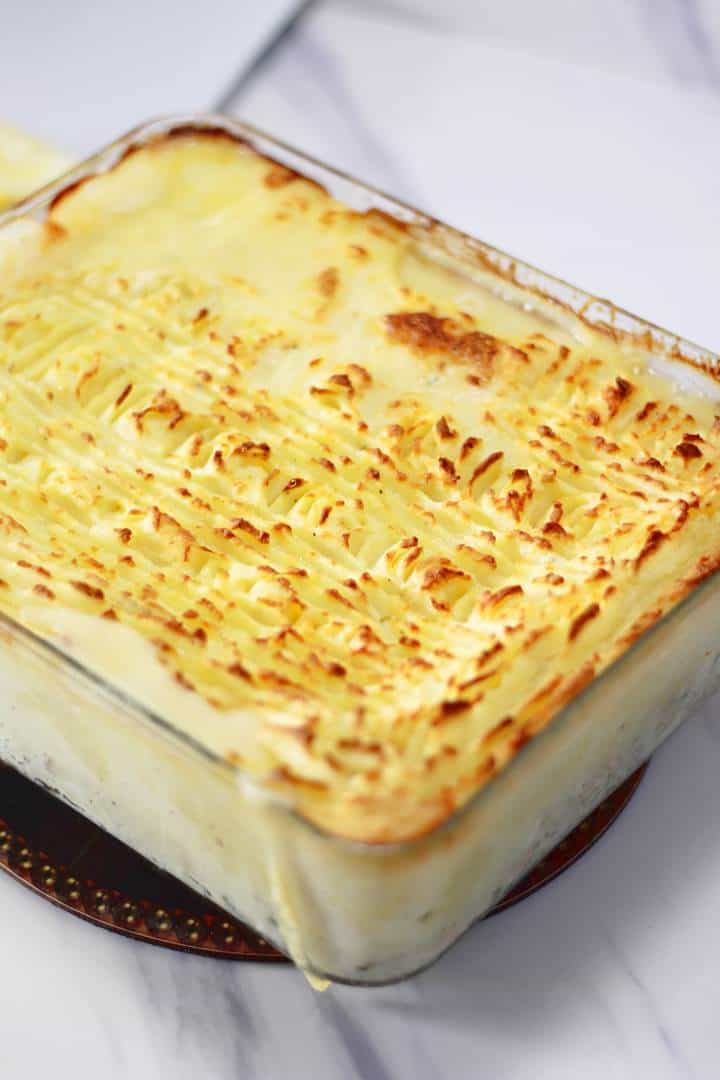 Using up the catch
Last year I went fishing a few times with Fishing Adventures Ireland in a boat between Loop Head in County Clare and Kerry Head in county Kerry.
The fishing, as always in Ireland, was fantastic and we caught plenty of Pollock and Mackerel which went into the freezer at home.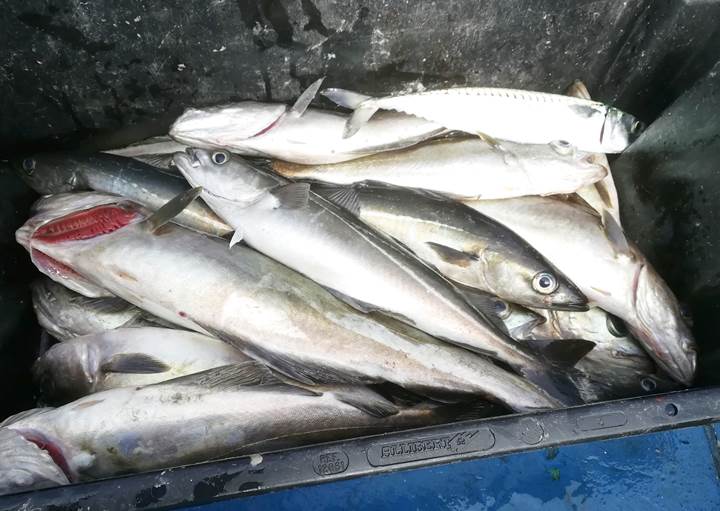 The mackerel I have been using more for bait as I believe it really needs to be eaten fresh. But the pollock went nicely into this recipe as part of the white fish for this recipe.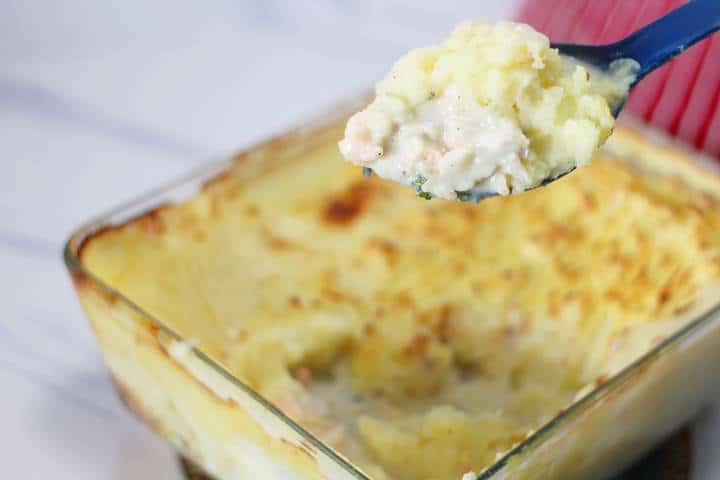 Frozen fish is fine to use for this recipe and I like to use a nice mix of white meat, salmon and prawns or shrimps, depending on what I have at home or can find in the local supermarket.
Make it upfront
If you are having people for dinner this meal is great as you can prepare it upfront and just put it in the oven before you want to eat.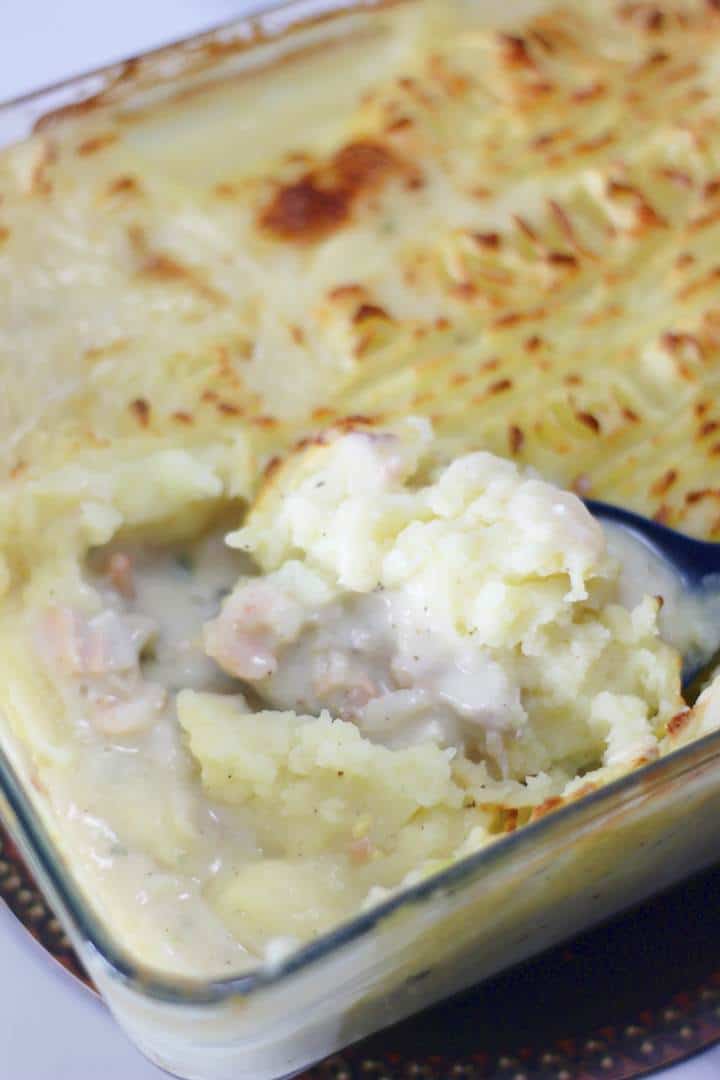 This means you can spend your time entertaining your guests and do not have to be worried about any faffing around in the kitchen.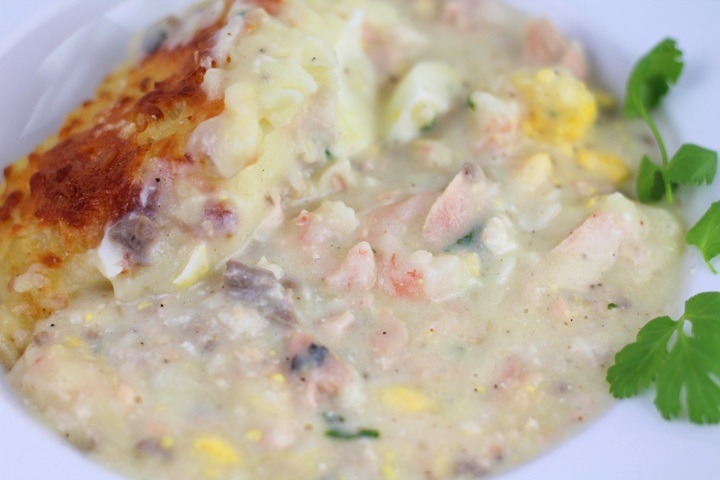 I love this fish pie, and though it is not the quickest of my meals, it is well worth the effort and tastes delicious!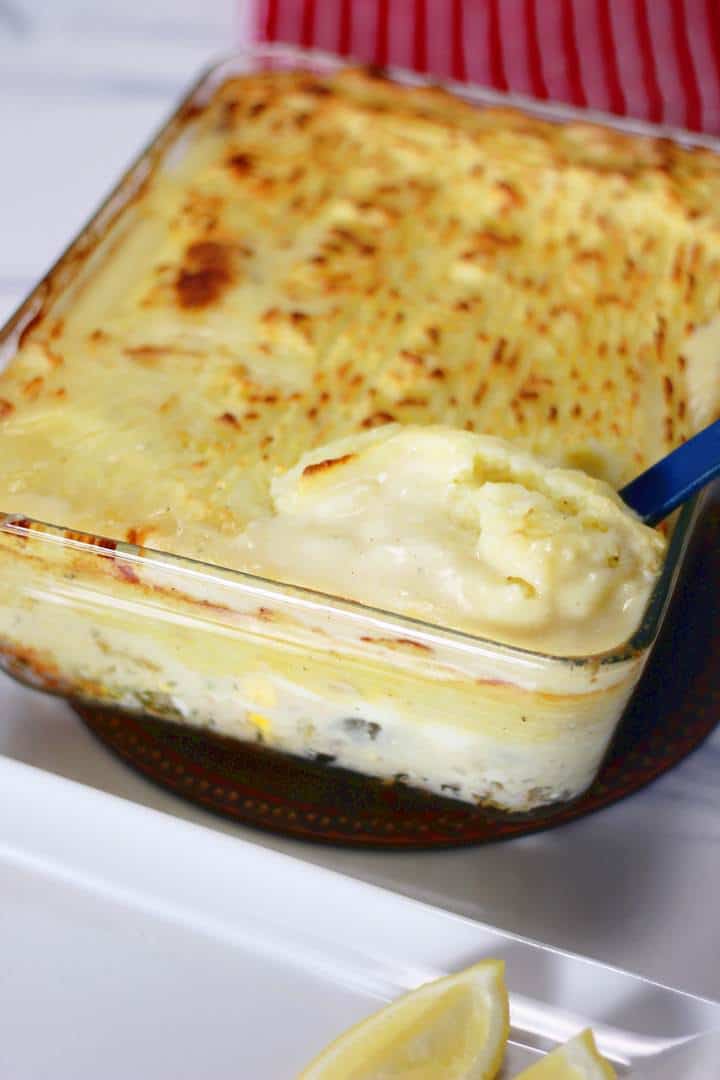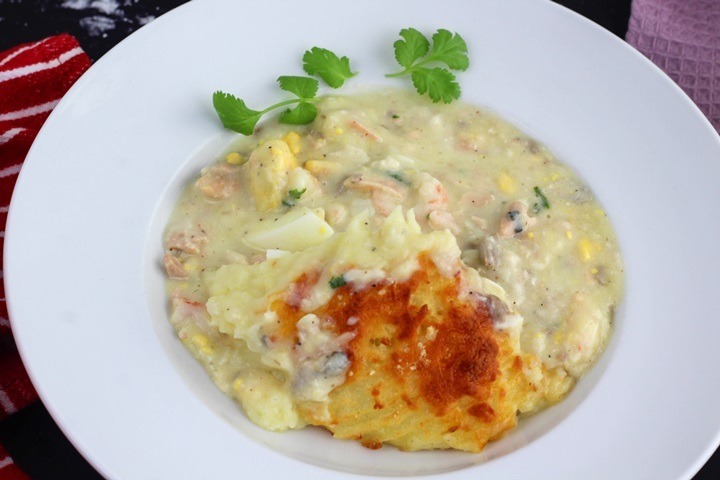 How to make fish pie
If you enjoyed this you may also like these: