Pineapple Mango Smoothie
This healthy delicious mango pineapple smoothie recipe is a great way to start your day. Easy and quick to make and perfect to take with.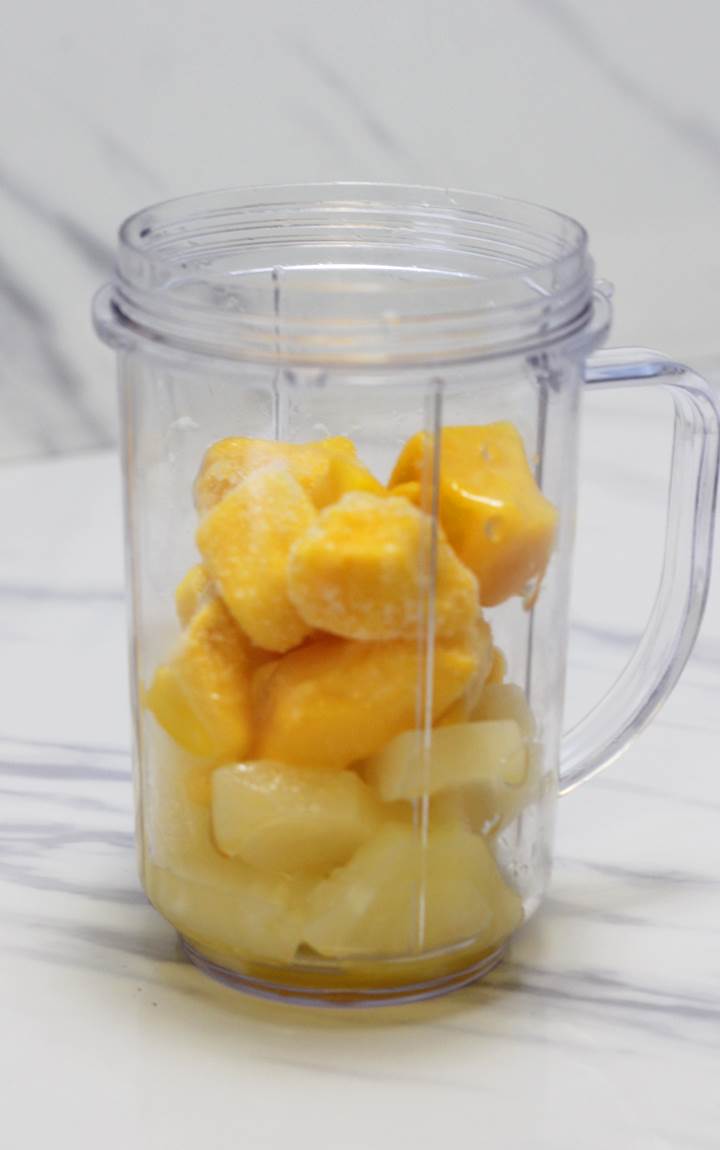 This recipe is simple to make and ready in about a minute. We use frozen mango chunks from Aldi to make this, and I have used canned pineapple in some of these photos.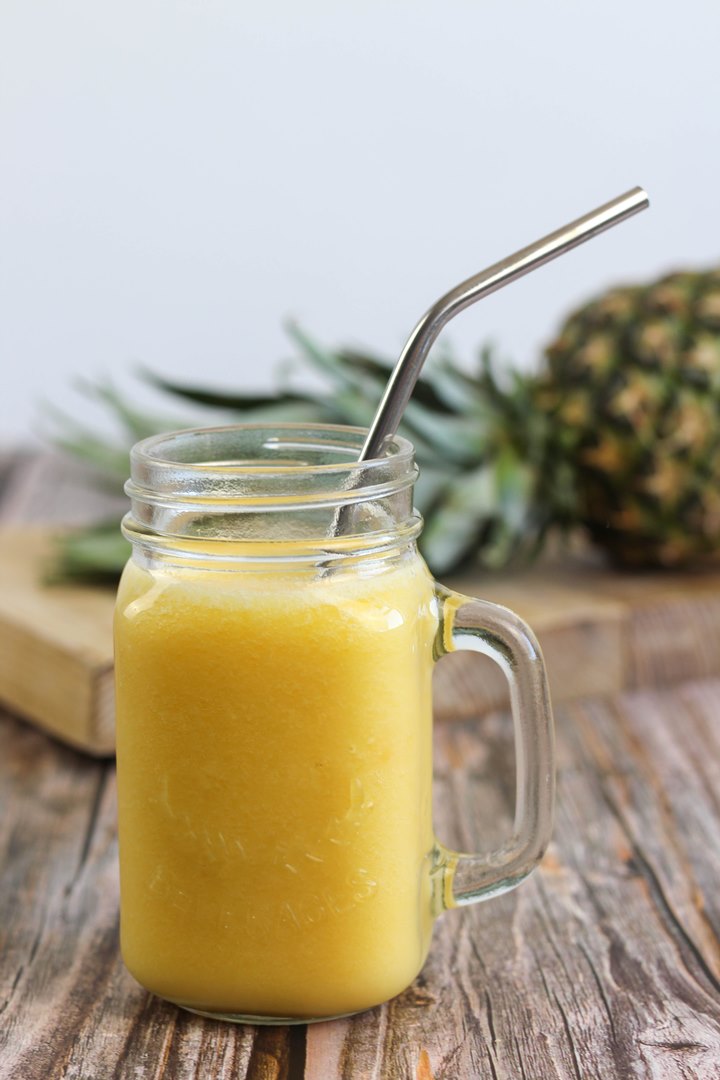 In some of them, I have used fresh pineapple. Wonder if you can tell which taste better and which photos are which?!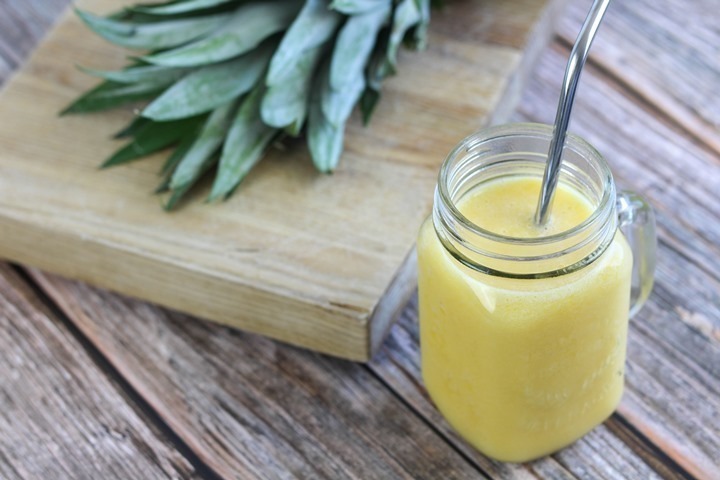 Obviously fresh is better, but using one of the ingredients from frozen means you do not have to add ice to the recipe, which does save the blades on your blender!
Either way, they taste divine.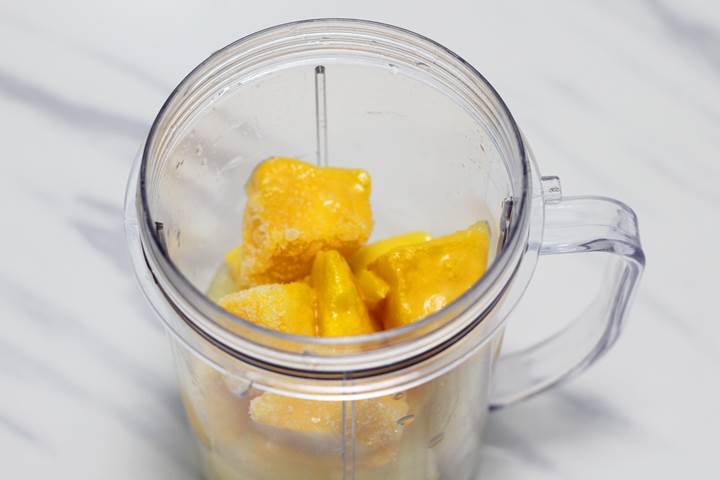 The tropical mango taste is always delicious in a smoothie and we use mango in many of our smoothie recipes.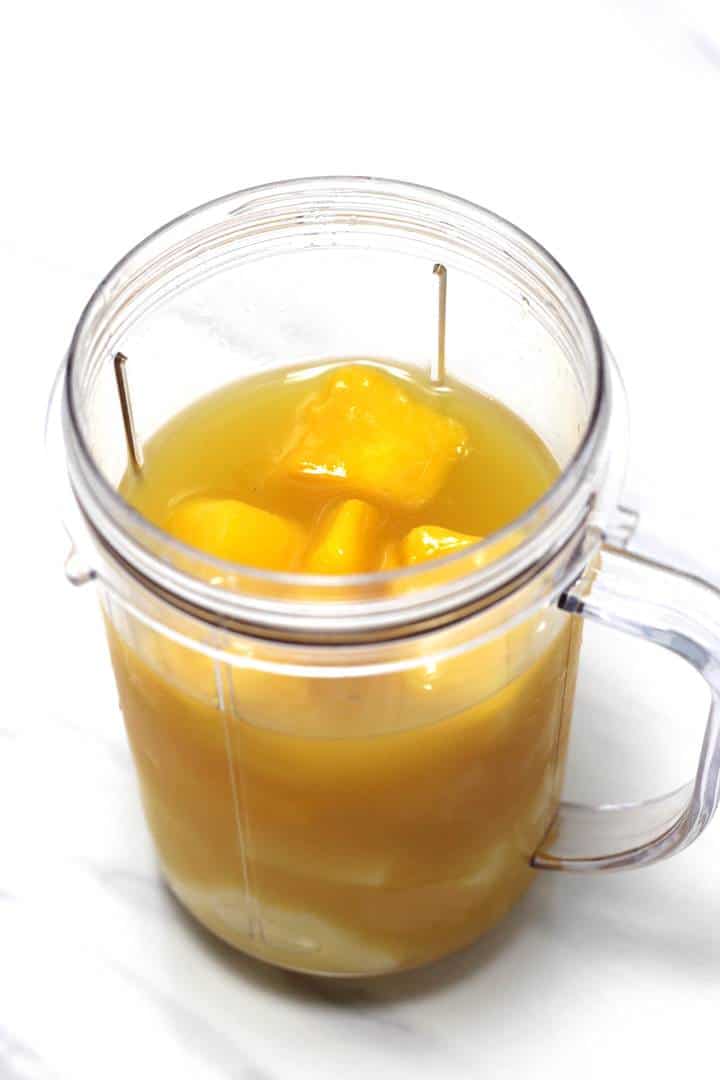 If you are worried about the calories in the fruit juice, just use water instead.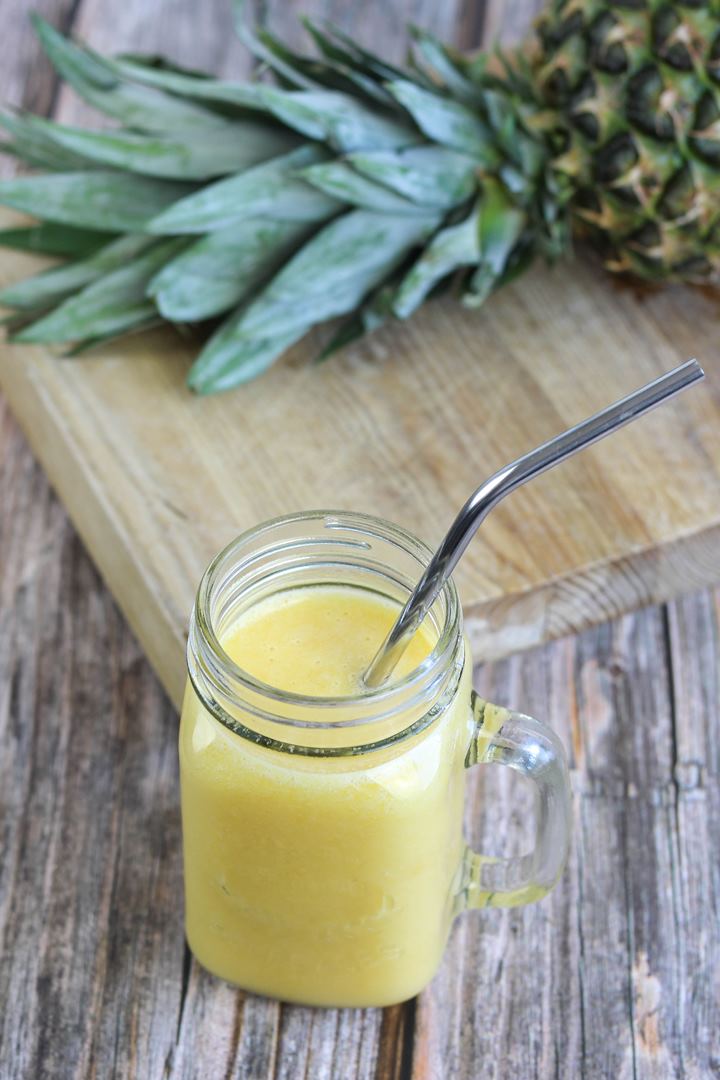 We often use the juice as it is often left over from our B&B guests' breakfast and we do not like to waste it. It also adds an extra dimension of apple to the smoothie.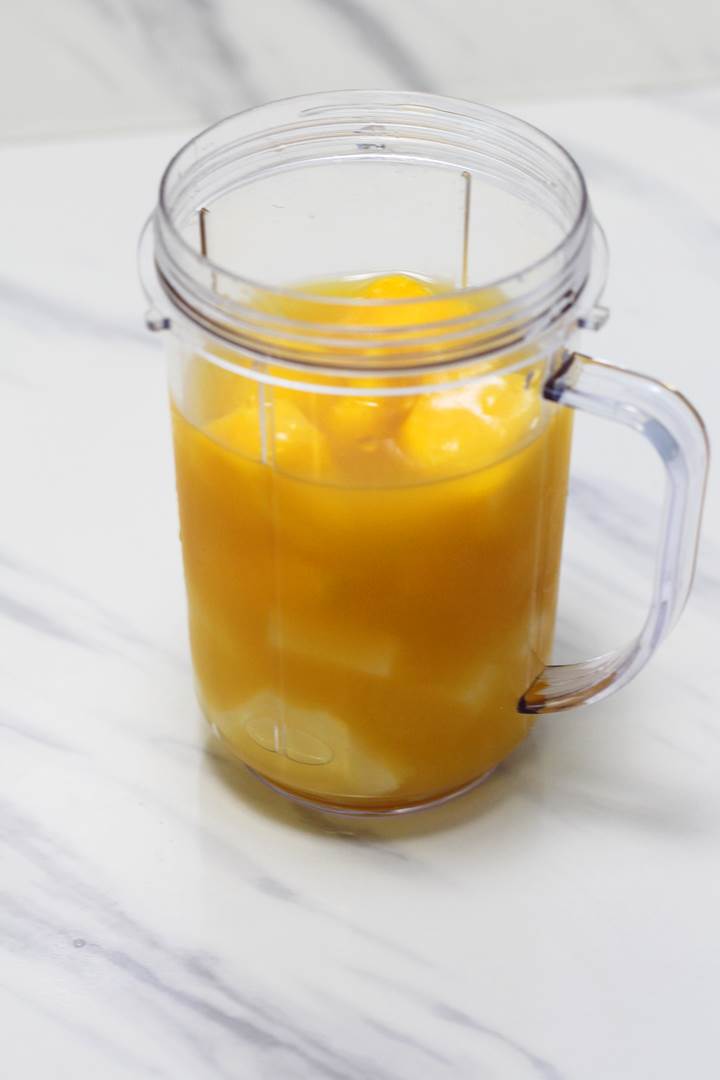 We also use some of our leftover fruits from the B&B breakfast to make smoothies like apples and bananas. The combinations are endless.
For example, if we had a banana left over, that would also go well in this smoothie. But this recipe is a mango pineapple smoothie without banana, just for a change.
Best Smoothie Maker?
If you are looking to buy a smoothie maker, we have recently purchased one of these babies below and would highly recommend them. Quick and efficient.
We also use this fantastic invention for whipping cream, as we have no Cornish Clotted cream for our British high tea scones , or zapping tomatoes for my traditional spaghetti bolognese recipe.
A very multifunctional piece of kit that you definitely need in your kitchen! Make sure you buy enough bits and pieces so you can take your smoothie with you to your place of work!
Magic Bullet Blender, 11 Piece Set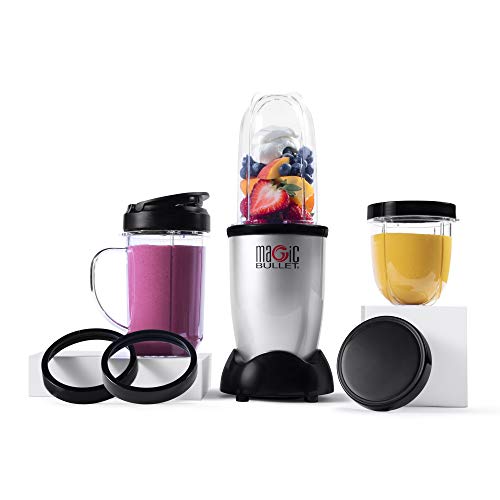 How to make a Mango Pineapple smoothie