Cheese Sables Recipe
This recipe card below gives you a cheese sables recipe. Cheese sables are a savoury cheese biscuit, and are very much an English treat. It is perfect for a pre-lunch snack or drinks nibble.
This savoury cheese sables recipe is in no way similar to the sweet sablé shortbread cookies that originated in Sablé-sur-Sarthe, in Sarthe, France.
So how these cheese biscuits obtained the 'sable' name I am not sure. It could be because the process of crumbling the butter into the flour is the same for both types of biscuit? I do not know.
In any case, this recipe has been in our family for many years. I even have a copy of the original recipe card, written on a very old typewriter, with this name for the biscuit on it.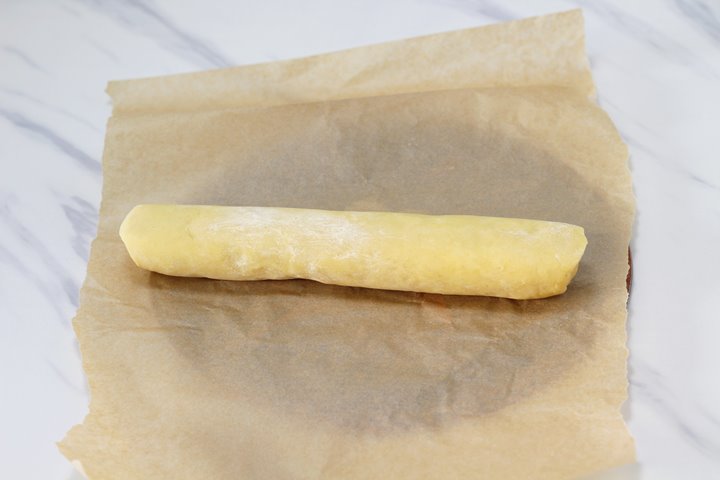 Christmas Appetizer
This recipe is another one that has been passed down in our family. My Mum makes a perfect version of this, and it is something we will always have on the table as snacks before Christmas dinner, for example.
They are a perfect accompaniment to a good gin and tonic or a glass of red wine – the perfect pre-lunch nibble.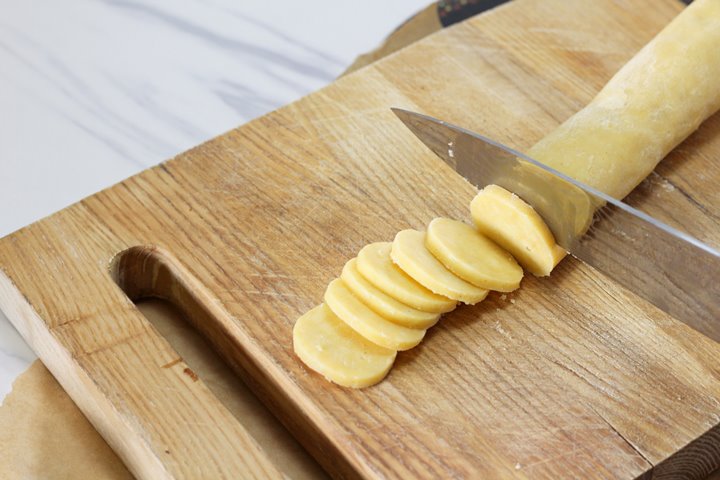 These really are the perfect savoury Christmas cheese biscuits – but they are quite a crumbly cheese biscuit. You may end up having to hoover your carpet after the party!
Make sure that you do not eat too many before lunch or you could ruin your Christmas dinner!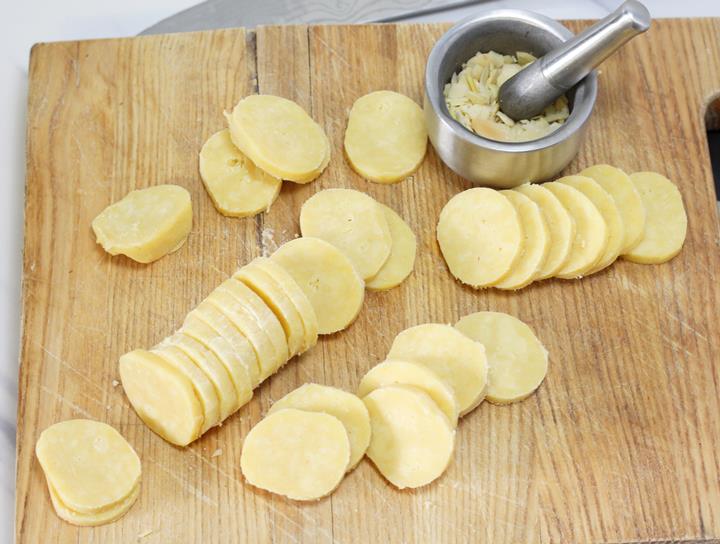 They are also a very good recipe if you are having a dinner party and want to prepare some cheese biscuits canapes beforehand.
Although they are really good to eat when still warm, they are meant to be eaten cold, so you can make them up front without a problem. (Just try not to eat them all while they are cooling!)
We also eat them in our house just as a snack when watching a rugby game – the ideal game-day food.
It is a perfect recipe when you are a little bit peckish and fancy some savoury cheese cookies. They are very moreish, so make sure you make enough!
The recipe is very easy to master, but remember to make sure you get a consistent mix so that the biscuits get the correct texture.
Good luck making them and let me know how you get on in the comments section below!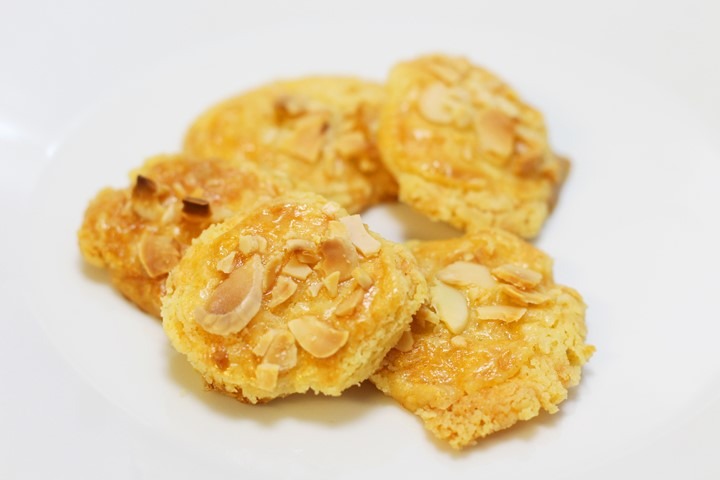 How to make savoury cheese cookies