Yummy Rice Krispie Treats for Halloween
We have recently closed down our B&B business so we had some Kellogg's Rice Krispies leftover that we needed to use up before they went over date. What better a way than to make some Halloween Rice Krispie Treats ™ with them?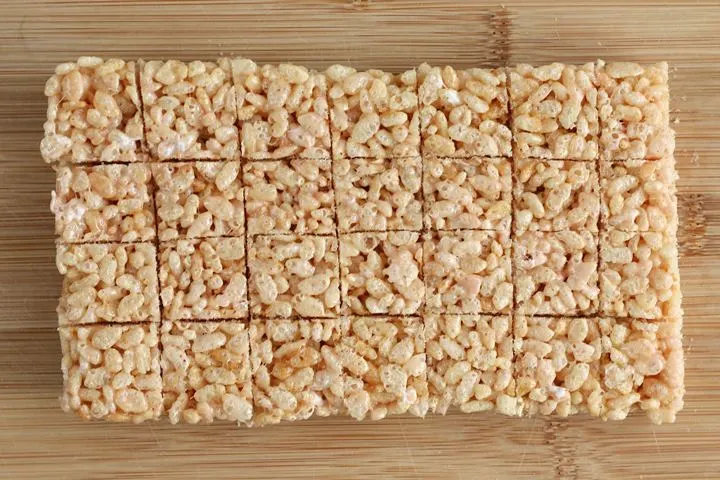 This recipe is based on the original Rice Krispie Treats ™ recipe with the extra addition of some sugar. I also used Kellogg's Rice Krispies, although of course, you could probably use any copycat rice crispy out there.
If you use Kellogg's Rice Krispies be aware they will not be gluten-free, as Kellogg's Rice Krispies contain malt syrup which is made from barley.
There are other makes of rice cereal out there that are gluten-free if that is what you are after. You would have to read the label.
Snap, crackle and pop
As a kid, I remember always reading the back of the Kellogg's cereal packages and the Rice Krispie one was always entertaining with Snap, Crackle and Pop. They are the three characters used in the marketing of that product since back in the 1930's!
Supposedly they were the noise the cereal makes when you add milk to it.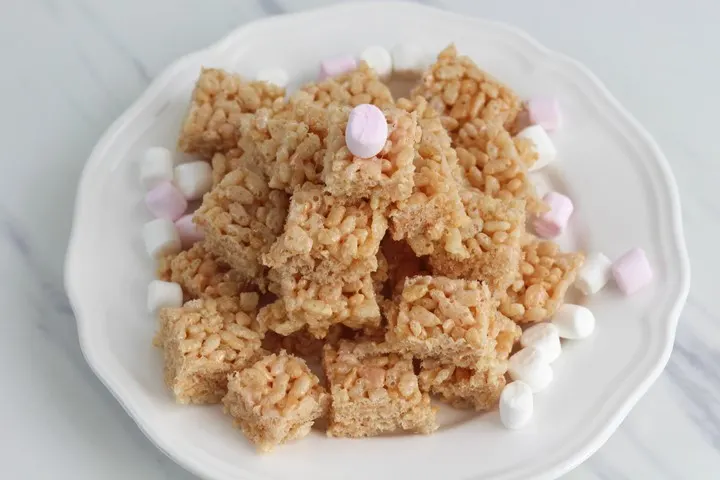 I have always enjoyed Kellogg's cereals as they always provide crispy, quality products that appealed to me. I still love to eat Frosties and Crunchy Nut cereal for my breakfast. If you were to use Coco Pops in this recipe, you could make some delicious chocolate flavoured treats!
Halloween parties and trick-or-treating
October 31st is the day that many kids around the world celebrate Halloween. Really, it is just a good excuse to dress up like a witch and collect sweeties around the neighbourhood by trick-or-treating door to door.
This recipe will give you some great little treats that you can hand out to visiting kids or use at your own Halloween kids party to keep the kids quiet. They are sticky and chewy, thanks to the marshmallows, and will make sure that the neighbours' kids all arrive home satisfied with sticky fingers!
You could also cover them melted chocolate for some variation. Always good!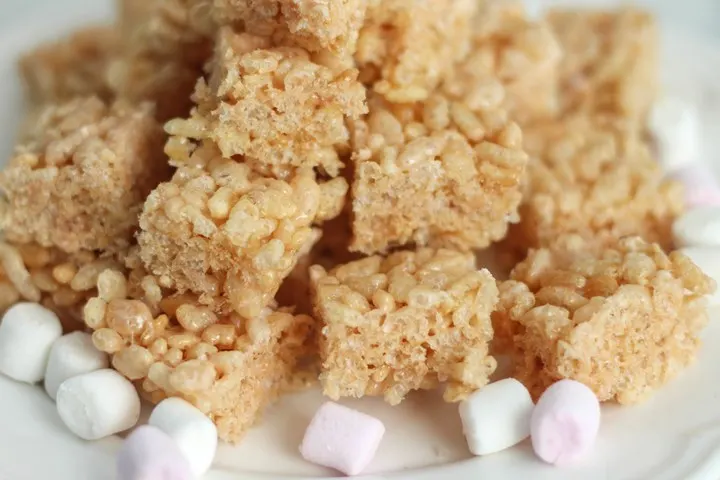 Some people like to use peanut butter in their recipes, but I would not feel safe handing out treats to other people's kids who may have nut allergies that you do not know about.
Anyhow, maybe this is a good alternative to spending a fortune on candy at the end of October or at Christmas when the family is over. See how you get on (maybe you can try it with some other cereals!)
How to make Halloween Rice Krispie Treats
Some other treat ideas for Halloween or Christmas time.