Peri Peri Chicken Pieces
So you may have had peri peri chicken before in Nando's, but there is really nothing easier than making it yourself at home. It is quick and easy preparation, you just need some good shears to prepare your chicken before roasting.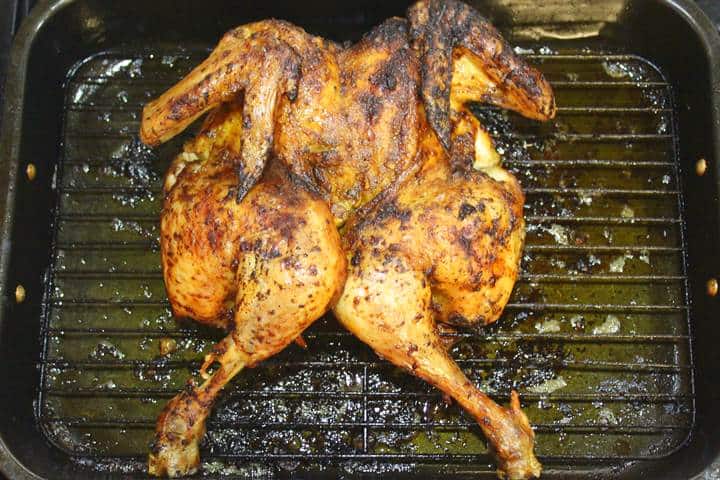 And it is a great recipe for getting everyone around the table for a natter and getting dirty fingered. We tried this last week and it was the first time I had tried to 'spatchcock' a chicken. I think it turned out quite well, and was very tasty, which is why we have included it here.
We borrowed this recipe from David Farrell at the Old Fat Guy, who is an expert at meat smoking. So please follow the link to his site to see his recipe and try it out. It is worth it.
Check out David's handy video of how to spatchcock a chicken at this link. This was also a first for me.
It is winter here and our BBQ is not brilliant, so we cooked it in the oven for about an hour and 20 minutes as we had a slightly bigger chicken (about 1600g). The result was not only really tasty but it filled the three of us up! We shall be trying this on the BBQ in the summer when we get the chance!
You will have to excuse the pictures for this post, as these ones I took myself :)!
Chicken Pieces